Sunday, July 16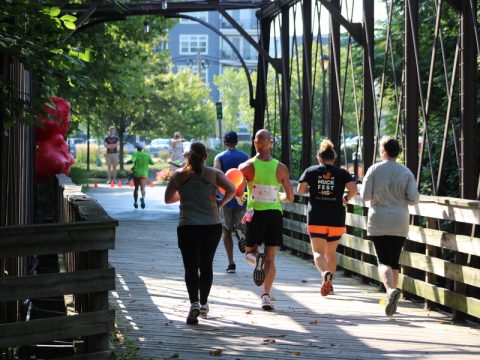 Are you 'INDESCRIBABLE! INDESTRUCTIBLE! NOTHING CAN STOP IT!' . . . like the Blob? This third-party road race is hosted by Runegades as a benefit event. Therefore, ticketing is managed by Runegades through Runsignup.com and all questions regarding the race should be directed to the Race Organizers.
Grab a fresh iced coffee for the road and set off to visit filming locations for The Blob, Hayride to Hell, The Lovely Bones, The Village, and more! The Driving Tour of Chester County is best viewed through a mobile device.
Quick Links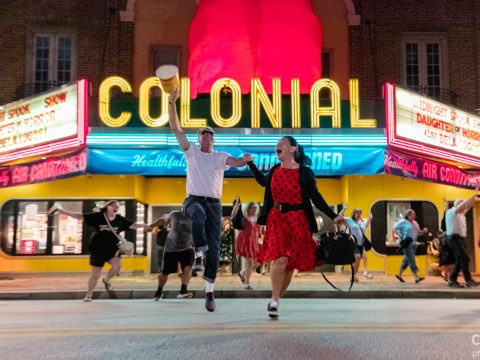 Friday Night Stage Show & Runout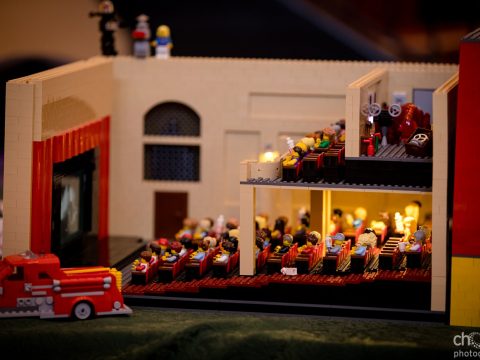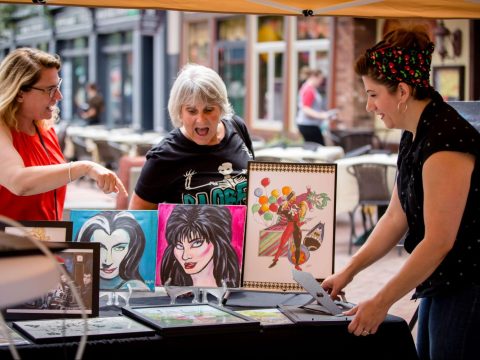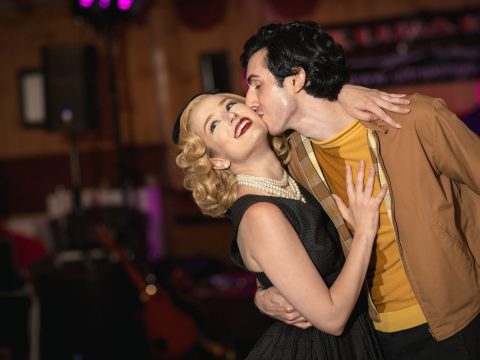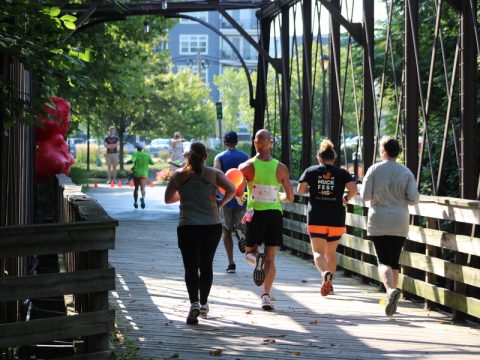 Sponsor an Event
You can support the Colonial's programs and, at the same time, promote your business!
Sponsor an Event