About
Please arrive early as Brett Miller will be playing a selection of holiday favorites on the Wurlitzer Opus 585 organ starting at 1:00 PM.
FILM SYNOPSIS
After George Bailey (James Stewart) wishes he had never been born, an angel (Henry Travers) is sent to earth to make George's wish come true. George starts to realize how many lives he has changed and impacted, and how they would be different if he was never there.
Sponsors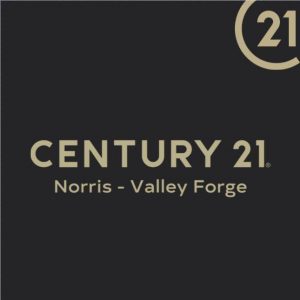 Information
Genre

Drama

Director

Frank Capra

Released

1946

Runtime

2h 10min

Rated

PG

Studio

Paramount

Country

United States
Plan Your Visit
The Colonial is in the heart of Phoenixville's walkable downtown amid retailers, craft brewers, and eateries.
Choose A Restaurant