Proof of vaccination is no longer required. Masking remains encouraged but optional.
Please be advised that all 6:00 PM showtimes will be the Sing-A-Long version of the film. Ni!
About
"So unnecessarily gorgeous, there are moments where it feels like Tarkovsky with drag and farting." – Time Out
FILM SYNOPSIS
A comedic send-up of the grim circumstances of the Middle Ages as told through the story of King Arthur and framed by a modern-day murder investigation. When the mythical king of the Britons leads his knights on a quest for the Holy Grail, they face a wide array of horrors, including a persistent Black Knight, a three-headed giant, a cadre of shrubbery-challenged knights, the perilous Castle Anthrax, a killer rabbit, a house of virgins, and a handful of rude Frenchmen.
Sponsors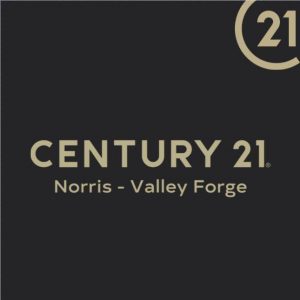 Information
Genre

Comedy

Director

Terry Gilliam

Released

1975

Runtime

1h 31min

Rated

PG

Studio

Rainbow Releasing

Country

United Kingdom
The Colonial is in the heart of Phoenixville's walkable downtown amid retailers, craft brewers, and eateries.
Choose A Restaurant