Mask, photo ID (driver's license, school ID, etc) AND proof of full vaccination OR negative PCR test result taken within 72 hours of the event required for entrance.
About
Add champagne and truffles from Bridge Street Chocolates to enhance your viewing experience! Available for pre-order when you purchase your tickets.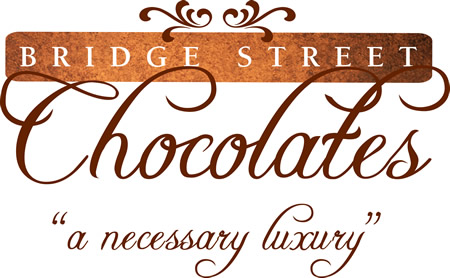 FILM SYNOPSIS
"Tight-lipped and tough on the outside, while wounded and sentimental within, Bogart's performance as Rick Blaine is the capstone to this extraordinary cinematic achievement that shows no sign of succumbing to the frailties of age." – Turner Classic Movies
Rick Blaine (Humphrey Bogart), who owns a nightclub in Casablanca, discovers his old flame Ilsa (Ingrid Bergman) is in town with her husband, Victor Laszlo (Paul Henreid). Laszlo is a famed rebel, and with Germans on his tail, Ilsa knows Rick can help them get out of the country.
Read Our Safety Protocols Before Planning Your Visit
PRE-SHOW THEATRE ORGAN PERFORMANCE
Before Casablanca, enjoy a brief performance by organist Ben Forsthoffer: an accomplished, 15-year old musician and one of the youngest theatre organists performing on the circuit today.
Ben's love of the theatre organ started at age 5 when he first heard the Mighty Wurlitzer at Radio City Music Hall, NYC.  Years later, he again heard the organ at a family gathering and an inquisitive mind took over as he began to seek out local Theatre Organ venues, stores, and manufacturers, playing anywhere that would accommodate his excitement and curiosity.  YouTube videos provided the basis for his musical self-education and, as they say, the rest is history. Today, he's a member of the American Theatre Organ Society (ATOS), The Garden State Theatre Organ Society (GSTOS) and the Delaware Valley Theatre Organ Society (DVTOS) and Dickinson Theatre Organ Society.
Ben has attended over forty Theatre Organ performances, performed for numerous local chapter events including the famous Colonial Theatre in Phoenixville, PA and The Loewe's Theatre in Jersey City.    Ben is a student of The Summer Youth Adventure, hosted by the ATOS, that allows him instruction from some of the very best Theatre Organists in North America including: Ken Double, Jelani Eddington, Jonas Nordwall, and Donna Parker.  He is a private student of Jelani Eddington; studies jazz piano with composer-pianist Bijan Taghavi of the Bijan Taghavi Trio; and is also a student of the Advanced Jazz Ensemble at The Conservatory in Doylestown, PA.
His focus and determination to be part of the stage is driven by his pure enjoyment of the instrument.  He sits the bench every day and when not in practice mode, his natural talent and improvisational skill set brings to life songs from the Great American Songbook and so much more! Ben resides in Bucks County with his parents, Brian and Donna Forsthoffer. When he's not making music, he enjoys listening to others perform music, collaborating with his fellow Theatre Organ enthusiasts and musicians, and attending concerts.
Sponsors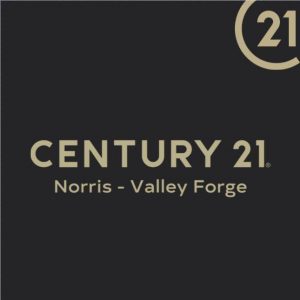 Information
Genre

Drama

Director

Michael Curtiz

Released

1942

Runtime

1h 42m

Rated

PG

Studio

Warner Bros.

Country

United States
Our venue's safety protocols and COVID-19 policies are updated as compliance requirements and CDC and other recommendations change.
Plan Your Visit