About
Tickets for Shrek 2 are now on sale. Click here to book a private screening.
FILM SYNOPSIS
Shrek and Fiona travel to the Kingdom of Far Far Away, where Fiona's parents are King and Queen, to celebrate their marriage. When they arrive, they find they are not as welcome as they thought they would be.
Sponsors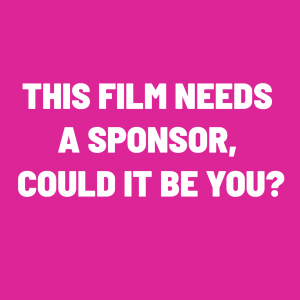 You can support the Colonial's programs and, at the same time, promote your business!
Sponsor this film
Information
Genre

Comedy

Director

Andrew Adamson, Kelly Asbury

Released

2004

Runtime

1h 33min

Rated

PG

Studio

Universal

Country

United States