About
Tickets for the public screening of The Father are now on sale. Click here to book a private screening.
FILM SYNOPSIS
A man refuses all assistance from his daughter as he ages. As he tries to make sense of his changing circumstances, he begins to doubt his loved ones, his own mind and even the fabric of his reality.
Sponsors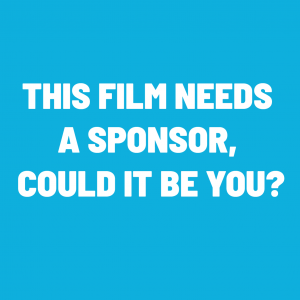 You can support the Colonial's programs and, at the same time, promote your business!
Sponsor this film
Information
Genre

Drama

Director

Florian Zeller

Released

2020

Runtime

1h 37min

Rated

PG-13

Studio

Sony Classics

Country

United States