About
May is Mental Health Awareness Month
MENTAL HEALTH SURVIVOR'S STORY:
Todd Inman is a mental health Survivor and Overcomer. He had an undiagnosed condition that revealed itself during a life crisis back in 2005. He experienced a tremendously dark period where he struggled for 2 years trying to find the right treatment. He became hopeless and never saw a day when he would see light. He finally found the right treatment and fearlessly climbed the steep mountain to put his life back on track. His presentation covers the before, during, and after his diagnosis and repercussions. It is a story of hope and inspiration that educates those that may be directly or indirectly affected by mental illness. Todd shares a diagnosis that Kanye West admits to. The difference is Todd is obedient to his treatment which normalizes his behavior. Kanye denies the need for treatment and his outrageous decisions reflect it.
---
ABOUT THE SPEAKER: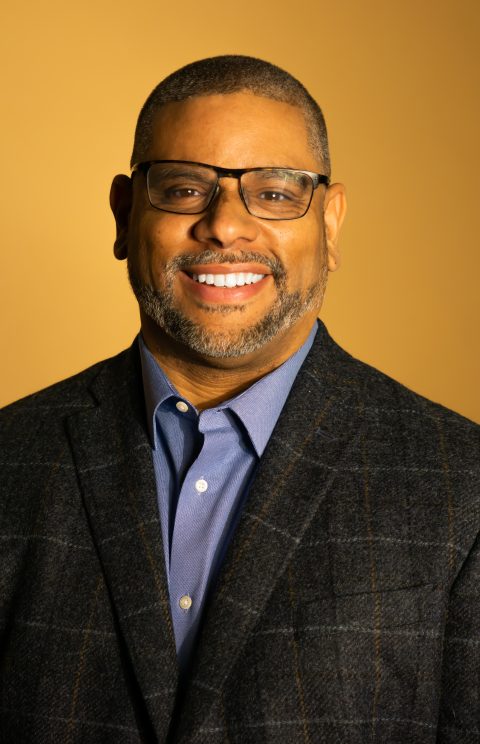 Todd Inman is a dynamic speaker who shares his journey as a mental health survivor. Todd had a mental breakdown in 2005 that destroyed the life he had built. It was revealed he had an undiagnosed mental health condition that was triggered by an unexpected family issue. He spent a miserable 2 years trying to find a treatment to stabilize his mind, including the abuse of alcohol. After almost losing hope, Todd was prescribed an effective treatment that put his life back on track. Through faith, medication, therapy, exercise, and wise lifestyle choices, Todd effectively manages his demanding life.
After his breakdown, Todd was told by his psychiatrist that his life would be a success story if he could one day have the mental fortitude to simply get out of bed with a purpose, independently dress himself, and carry on basic conversations. This was a massive nosedive from the days of Todd rocking comedy clubs as a headlining comedian. Since 2007 he has far exceeded expectations for his comeback. He graduated with an MBA from a well-respected university; he returned to the corporate world as a technology salesperson; he found his love for filmmaking and became an award winner whose projects are on international streaming platforms; he has won awards for his community involvement; he restored damaged relationships with family and friends and celebrated 12 years sober in 2022. He is now a trained speaker for NAMI and has made it his life's work to give other sufferers hope and to help erase the mental illness stigma. Todd was the keynote speaker as he helped open the first mental health and substance abuse treatment facility in the suburban Liberia, Africa city of Kakata. He addresses newly trained counselors to give them hope that their work would be meaningful for saving lives.
---
Before Todd Inman's presentation, come learn more about the services provided by Project Healing Hive (6:30 – 7:00).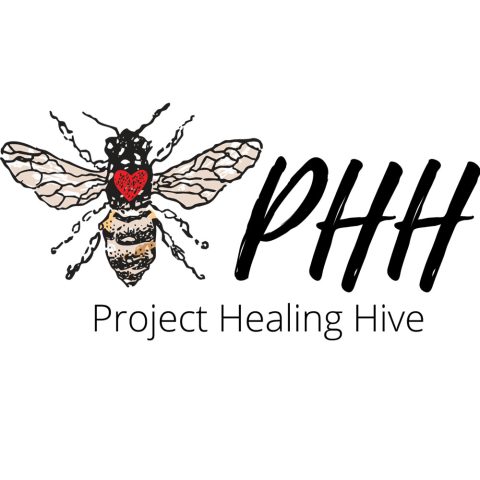 About PHH: Project Healing Hive is a grassroots organization founded in 2019. Our mission is to improve mental health care by advancing an agenda for evidence-based uses of CAM (complementary and alternative medicine) through research, education, direct service, and training to our communities in the Southeastern Pennsylvania area and virtually worldwide.
Membership at The Colonial
Enjoy perks and benefits while supporting the iconic Colonial Theatre.
Become a Member
Sponsor an Event
You can support the Colonial's programs and, at the same time, promote your business!
Sponsor an Event