Popcorn
All prices include sales tax.
SMALL (46 oz. Bag)
$3.50
MEDIUM (85 oz. Bag)
$4.50
LARGE (130 oz. Bag)
$5.50
BUCKET (170 oz. Bucket)
$6.50
Traditional Movie Candy
$3.25 CANDY
Dots
Butterfinger Bites
Milk Duds
Skittles
Kit Kat
Peanut Chew
Junior Mints
Twizzlers
Raisinets
Goobers
Sno-Caps
Buncha Crunch
Cookie Dough Bites
Swedish Fish
Peanut M&M's
Plain M&M's
Gummi Bears
$3.75 CANDY
Sour Patch Kids
Sour Patch Watermelon
Reese Pieces
** Candy selections are subject to change without notice **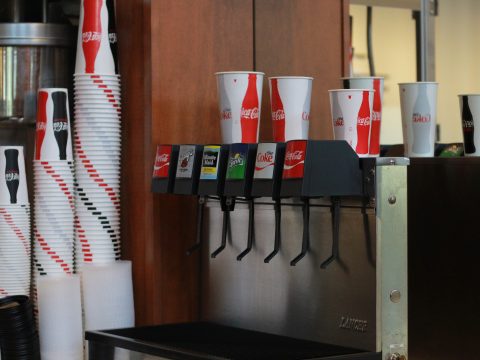 Cold Beverages
Coke, Sprite, Diet Coke, Minute Maid Lemonade, Barq's Root Beer
SMALL
$3.00
MEDIUM
$3.25
LARGE
$3.50
Baba's Brew Kombucha
$6.00 per bottle
Hot Beverages
Coffee/Tea
SMALL- $3.00
Hot Chocolate
SMALL- $3.50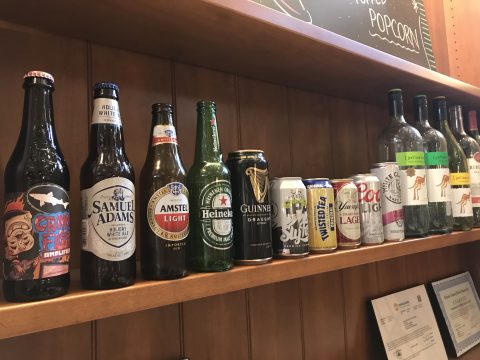 Alcoholic Beverages
Our selections of beer and wine change regularly. Please visit our concession stand for our current offerings.
We also carry seasonal beer and wine depending on the time of year!