Blobfest Weekend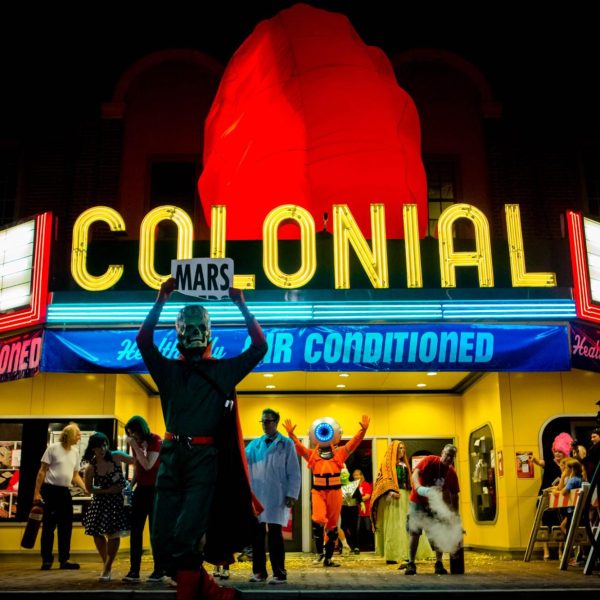 Friday, July 8
Re-enact the famous Run Out Scene. Experience a live Stage Show and dance the night away at the Blob Ball. See the 2022 Shorty's Short Film Contest Entries. Enter to win a drawing for a private, Friday night screening of The Blob with your closest friends.
More info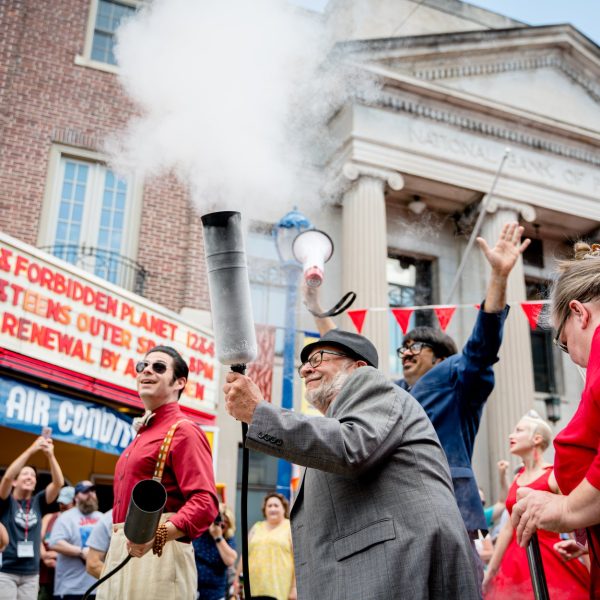 Saturday, July 9
Experience a unique Street Fair featuring live music in the heart of Phoenixville's walkable downtown. Participate in Costume and other contests and enjoy a full day of Sci-Fi Double Features!
More info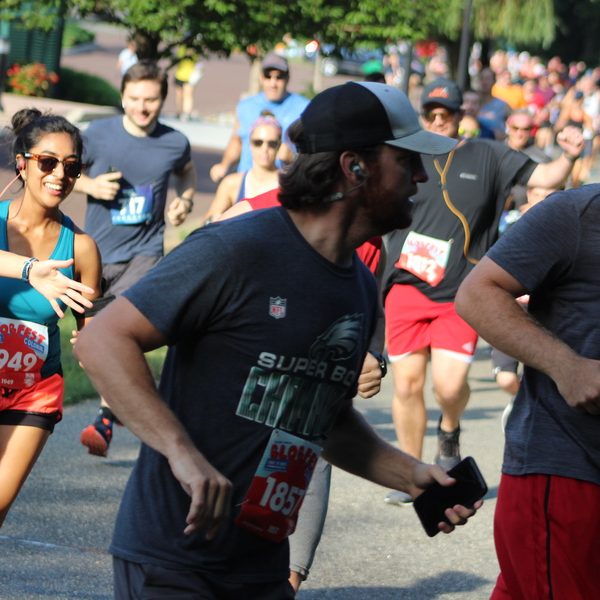 Sunday, July 10
The fun continues with a special Sunday Edible Cinema Double Feature, the Blob Run, and Driving Tour of Filming Locations featured in The Blob and other movies.
More info
Experience Cinema History
Membership at The Colonial
Enjoy perks and benefits while supporting the iconic Colonial Theatre.
Become a Member