Mask, Photo ID, AND proof of full vaccination OR negative PCR test result taken within 72 hours of the event required for entrance.
About
An alternative to the "big game" where three horror films rule the day! In keeping with Horror Bowl's thematic tradition (the first was John Carpenter's Apocalypse Trilogy) this year's mini-marathon honors Tom Atkins by featuring three of our favorites from his filmography. "Half Time" features a collection of film trailers featuring our MVP, Tom Atkins, plus additional oddities celebrating the trailer experience.
Ticketholders who pre-ordered food can pick-up their orders from Concessions during "Half Time".  Please note: the cutoff for food reservations was Sunday, Feb. 6th. 
FILMS INCLUDE:
The Fog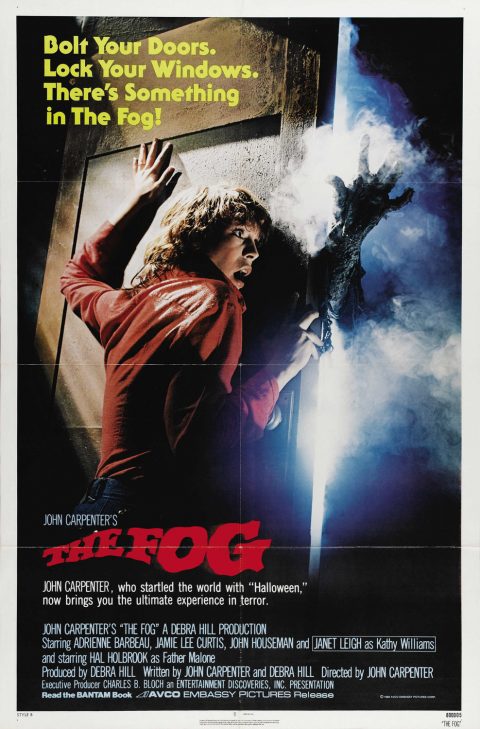 (John Carpenter, United States,  1980, 1h 38min, R, DCP)
Synopsis: Strange happenings befall a tiny California coastal town preparing to commemorate its centenary. Inanimate objects spring eerily to life; Rev. Malone (Hal Holbrook) stumbles upon a dark secret about the town's founding; radio announcer Stevie (Adrienne Barbeau) witnesses a mystical fire; and hitchhiker Elizabeth (Jamie Lee Curtis) discovers the mutilated corpse of a fisherman. Then, a mysterious iridescent fog descends upon the village – and more people start to die.
Night of the Creeps
(Fred Dekker, United States, 1986, 1h 38min, R, DCP)
Synopsis: A fraternity pledge prank involving a frozen corpse unleashes slug-like creatures upon their campus.
Halloween III: Season of the Witch
(Tommy Lee Wallace, United States, 1982, 1h 38min, R, 35MM)
Synopsis: Emergency room doctor, Dr. Daniel "Dan" Challis (Tom Atkins), and Ellie Grimbridge (Stacey Nelkin), the daughter of a murder victim, uncover a terrible plot by small-town mask maker Conal Cochran (Dan O'Herlihy). The madman plans to use an ancient Celtic ritual; a boulder stolen from Stonehenge; Silver Shamrock masks; and a trigger buried in a television commercial . . . to kill millions of children in a Halloween mass murder.
Additional Information
EVENT MERCHANDISE
Our special event poster for Horror Bowl 2: Total Tom Atkins is by Quiltface Studios. The poster, along with a few other unique merch items will be available in the lobby during the screening.
"Thrill Me" Patch (4″x3″)- $5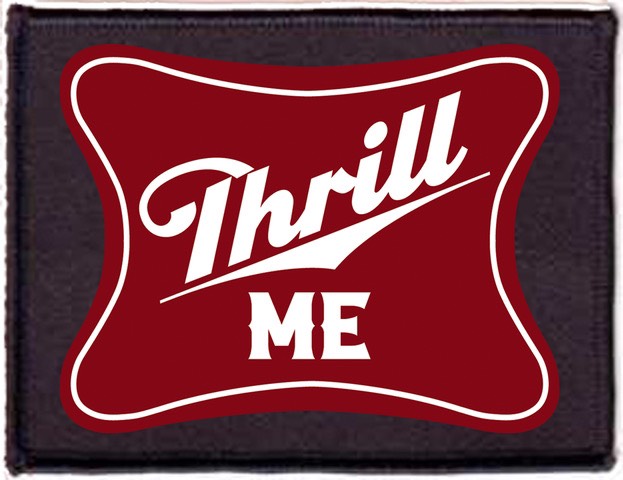 "Thrill Me"  Koozie (Standard Can Size) – $3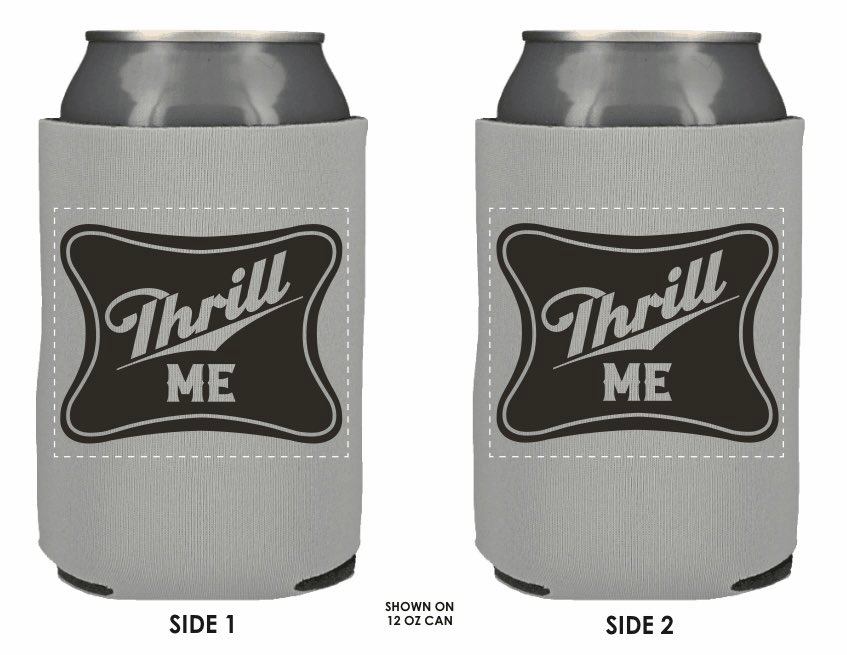 Screen printed poster (24″ x 9″) – $20.00

Membership at The Colonial
Enjoy perks and benefits while supporting the iconic Colonial Theatre.
Become a Member
Sponsor an Event
You can support the Colonial's programs and, at the same time, promote your business!
Sponsor an Event