Mask, photo ID (driver's license, school ID, etc) AND proof of full vaccination OR negative PCR test result taken within 72 hours of the event required for entrance.
About
Add champagne and truffles from Bridge Street Chocolates to enhance your viewing experience! Available for pre-order when you purchase your tickets.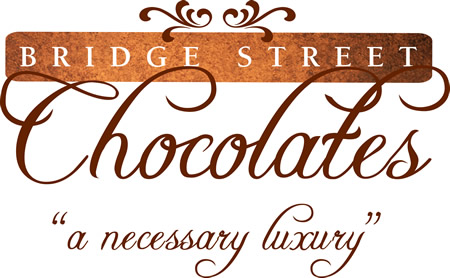 FILM SYNOPSIS
"Here is a bold, beautiful, visually enchanting musical where we walk into the theater humming the songs. Julie Taymor's (Frida) Across the Universe is an audacious marriage of cutting-edge visual techniques, heart-warming performances, 1960's history, and the Beatles' songbook." – RogerEbert.com
The songs of the Beatles (a total of 33 to be precise) provide the sonic framework for this musical tale of romance, war, and peace. When young British worker Jude (Jim Sturgess) sets sail for the United States in search of his father, he ends up meeting carefree college student Max (Joe Anderson) and his lovely sister, Lucy (Evan Rachel Wood), along with a cast of eccentric characters. As Jude and Lucy fall for each other, their relationship is threatened by the social upheaval created by the Vietnam War.
Sponsors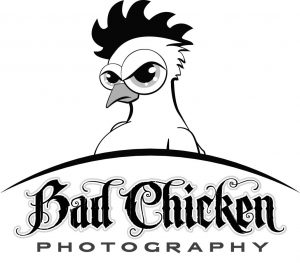 Information
Genre

Musical

Director

Julie Taymor

Released

2007

Runtime

2h 13m

Rated

PG-13

Studio

Sony

Country

United States
Sponsor a Film
You can support the Colonial's programs and, at the same time, promote your business!
Sponsor a Film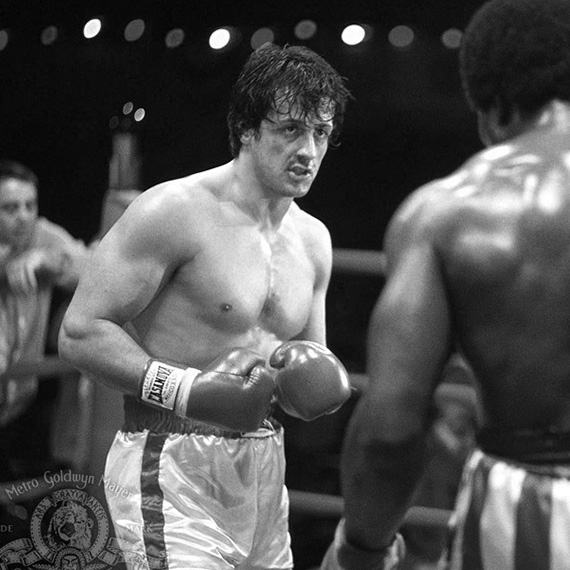 Our venue's safety protocols and COVID-19 policies are updated as compliance requirements and CDC and other recommendations change.
Plan Your Visit