About
Barnstone Art For Kids is proud to team up with Crescendo Phoenixville for a film event about the importance of art and music for today's youth. Join Crescendo for a performance at 6pm before the 7pm film.
"However predictable, a good ol' fashioned happy ending is always welcome. But bring a box of tissues: A good cry is to be expected as well." – Atlanta Journal-Constitution
FILM SYNOPSIS
A musically gifted orphan, Evan (Freddie Highmore), runs away from his orphanage and searches New York City for his birth parents. On his journey, he's taken under the wing of the Wizard (Robin Williams), a homeless man who lives in an abandoned theater. After discovering his talent, the Wizard gives Evan the name "August Rush" and devises a plan to profit from his talent. Little does Evan know that his parents, Lyla (Keri Russell) and Louis (Jonathan Rhys Meyers), are searching for him too.
ABOUT BARNSTONE ART FOR KIDS
Barnstone Art for Kids is a 501(c)(3) organization located in Phoenixville, PA that uses the Power of Art to foster resiliency in children facing adversity. Children benefit from sustained one-on-one interactions with a motivated mentor and our mentors are rewarded with a sense of fulfillment and a chance to make a difference. Learn more here. 
ABOUT CRESCENDO PHOENIXVILLE
Crescendo Phoenixville is a community-based music program that provides high quality music education to Phoenixville children who might otherwise not receive it. The organization provides each child in the program with a free violin; free year-round violin instruction; and frequent opportunities to perform and showcase their skills. Learn more here.
Sponsors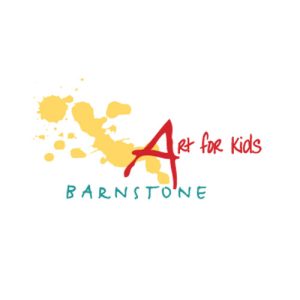 Information
Genre

Drama

Director

Kirsten Sheridan

Released

2007

Runtime

1h 53m

Rated

PG

Studio

Warner Bros.

Country

United States
Places to Visit
The Colonial is in the heart of Phoenixville's walkable downtown amid retailers, craft brewers, and eateries.
Choose A Restaurant