About
A witty and entertaining feature filmed in Malvern, PA. Set on the Coxe Family Farm in rural Willis County, Farmer Sam (Bill Moseley) exacts his bloody revenge on Sheriff Jebel (Kane Hodder) and the unscrupulous local townsfolk who menace him and attempt to steal the farm that has been in his family for 200 years.
Information
Genre

Horror

Director

Dan Lantz

Released

2022

Runtime

1h 31m

Rated

NR

Studio

Impulse-FX

Country

United States
Reviews
Membership at The Colonial
Enjoy perks and benefits while supporting the iconic Colonial Theatre.
Become a Member
Sponsor a Film
You can support the Colonial's programs and, at the same time, promote your business!
Sponsor a Film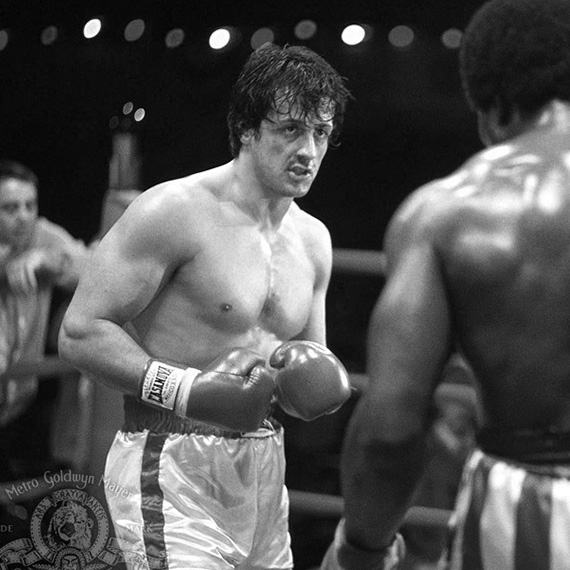 Plan Your Visit
The Colonial is in the heart of Phoenixville's walkable downtown amid retailers, craft brewers, and eateries.
Plan Your Visit