About
To coincide with the May Monster Mania event in Oaks, the Colonial proudly presents a double feature presentation of George A. Romero's 'Creepshow' and John Carpenter's 'The Fog.'
This is a one-time double feature. 
Film One
Creepshow 
An anthology which tells five terrifying tales inspired by the E.C. horror comic books of the 1950s.
Film Two
The Fog
An unearthly fog rolls into a small coastal town exactly 100 years after a ship mysteriously sank in its waters.
Read Our Safety Protocols Before Planning Your Visit
The Fog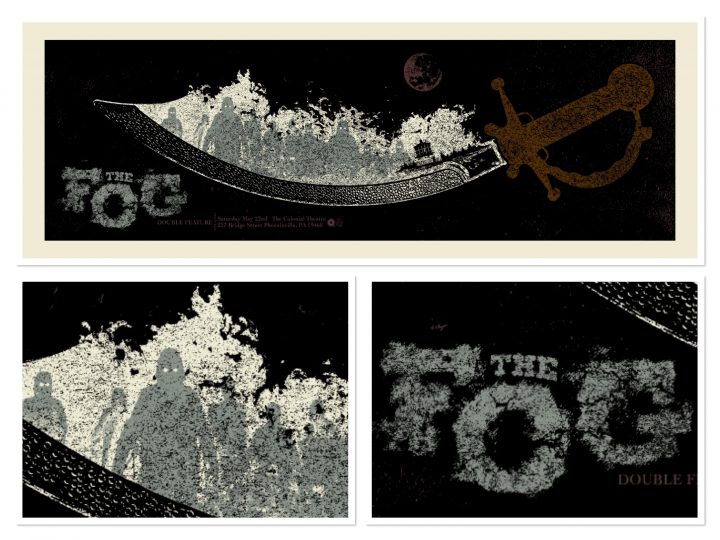 Creepshow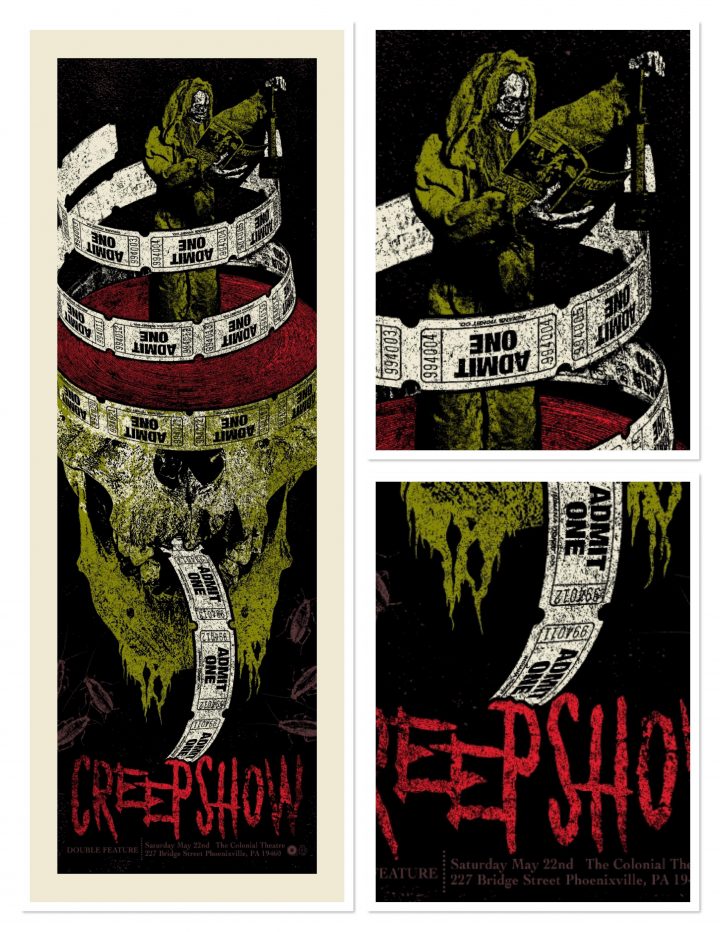 Sponsors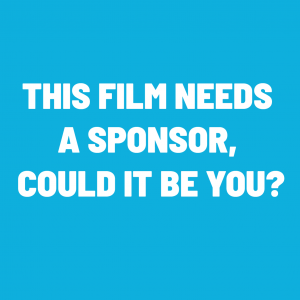 You can support the Colonial's program and, at the same time, promote your business!
Sponsor this film
Information
Genre

Horror

Director

Various

Released

Various

Runtime

4h

Rated

R

Studio

Various

Country

United States