Proof of vaccination is no longer required. Masking remains encouraged but optional.
Yes, we consider 'Die Hard' a Christmas movie. 
About
"Die Hard is film's equivalent of a terrorist attack on your senses, but Willis' intensity and presence push it into guilty pleasure territory." – Boston Globe
"It's a glorious scene-stealer for Alan Rickman, though it's a credit to Willis's cheeky charisma that his scene is not in fact stolen." – The Guardian

FILM SYNOPSIS
New York City policeman John McClane (Bruce Willis) is visiting his estranged wife (Bonnie Bedelia) and two daughters on Christmas Eve. He joins her at a holiday party in the headquarters of the Japanese-owned business she works for. But the festivities are interrupted by a group of terrorists who take over the exclusive high-rise, and everyone in it. Very soon McClane realizes that there's no one to save the hostages — but him.
MERCHANDISE
Below is our special event poster crafted by Collisioncoursecreative.  The posters are 11X17. Price TBD. These will only be available before and after the screening in the lobby.
Sponsors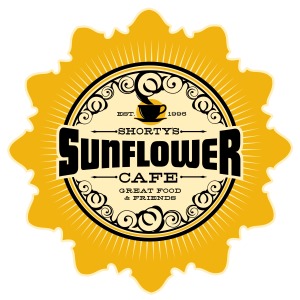 Information
Genre

Action

Director

John McTiernan

Released

1988

Runtime

2h 12m

Rated

R

Studio

FOX

Country

United States
Membership at The Colonial
Enjoy perks and benefits while supporting the iconic Colonial Theatre.
Become a Member
Sponsor a Film
You can support the Colonial's programs and, at the same time, promote your business!
Sponsor a Film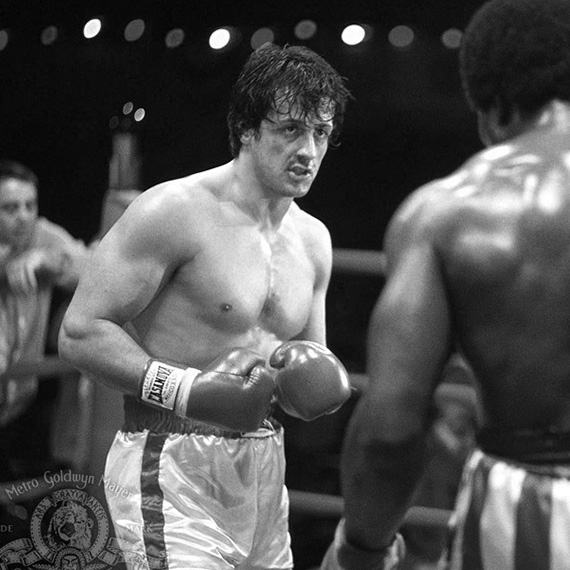 Plan Your Visit
The Colonial is in the heart of Phoenixville's walkable downtown amid retailers, craft brewers, and eateries.
Choose A Restaurant