Proof of vaccination is no longer required. Masking remains encouraged but optional.
This is a Pay-What-You-Wish screening. 
About
Please note that the Phoenixville Area Transition will host a panel of speakers for a discussion after the screening.
Doors with Meet & Greet: 5:30 PM
Screening Time: 6:00 PM
Panel Discussion: 7:00 PM
---
ABOUT THE SPEAKER:
Judy Wicks is an activist entrepreneur whose most recent work is All Together Now PA, a not-for-profit with a mission to both mitigate and prepare for climate change by building resilient, regenerative, and inclusive, regional economies that are self-reliant in basic needs. Judy also runs the Circle of Aunts & Uncles, a micro loan fund she founded in 2015, which provides capital and mentoring to local entrepreneurs without access to family & friends stage capital. Judy is the founder of the Sustainable Business Network of Greater Philadelphia in 2001 and cofounder that year of the nationwide Business Alliance for Local Living Economies (now called Common Future.) In 1983, Judy founded Philadelphia's iconic White Dog Cafe, a pioneer in the farm to table movement, which she operated until 2010. She is author of Good Morning, Beautiful Business, published in 2013, which won a national gold medal for business leadership and has been translated into Chinese and Korean. Her work has earned numerous local and national awards, including the Impact Award for Economic Justice from Social Venture Network, Women Chefs and Restaurateurs Lifetime Achievement Award, and the James Beard Foundation Humanitarian of the Year Award. Judy was inducted into the University Science Center's Innovators Walk of Fame in 2016.
---
FILM SYNOPSIS
This 50-minute film gives voice to a growing number of people building a more beautiful world. From restoring topsoil, to sharing traditional knowledge, to opposing free trade treaties and innovating new ways of supporting local businesses, their actions are forging a new path forward for humanity.
'Planet Local: A Quiet Revolution' features grassroots activists from every continent alongside internationally known figures like Russell Brand, Noam Chomsky, Vandana Shiva, Naomi Klein, Jane Goodall, Gabor Maté and Helena Norberg-Hodge – all of them bringing inspiration and clarity to a world full of dark news.
Away from the screens of the mainstream media, the crude 'bigger is better' narrative that has dominated economic thinking for centuries is being challenged. Countless initiatives are already underway to protect and restore human-scale local economies, communities and the natural world, demonstrating that human beings need not be the problem – we can be the solution.
Sponsors
Information
Genre

Documentary

Director

Helena Norberg-Hodge, Henry Coleman, John Page

Released

2022

Runtime

50 min

Rated

NR

Studio

Local Futures

Country

United States
Membership at The Colonial
Enjoy perks and benefits while supporting the iconic Colonial Theatre.
Become a Member
Sponsor a Film
You can support the Colonial's programs and, at the same time, promote your business!
Sponsor a Film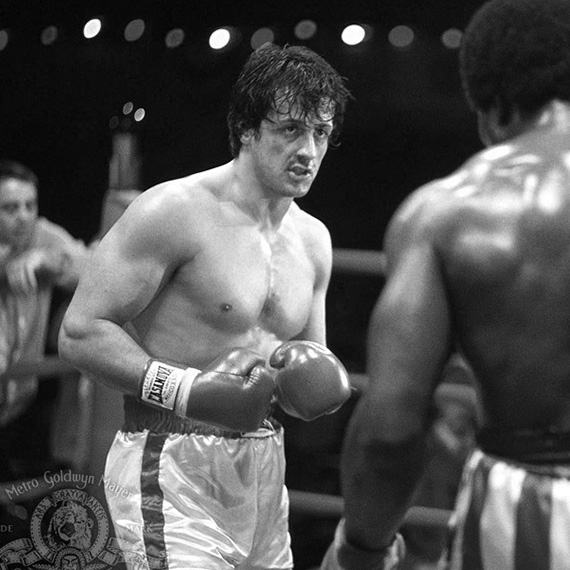 Places to Visit
The Colonial is in the heart of Phoenixville's walkable downtown amid retailers, craft brewers, and eateries.
Choose A Restaurant