Celebrate Mother's Day (March 14, 2023) weekend in the heart of Phoenixville's walkable downtown with a movie date, a meal, and shopping at local retailers. Wine and beer are served at the Colonial's concession along with typical movie theatre snacks.
Are You There God? It's Me, Margaret is on screens from April 27 to May 11.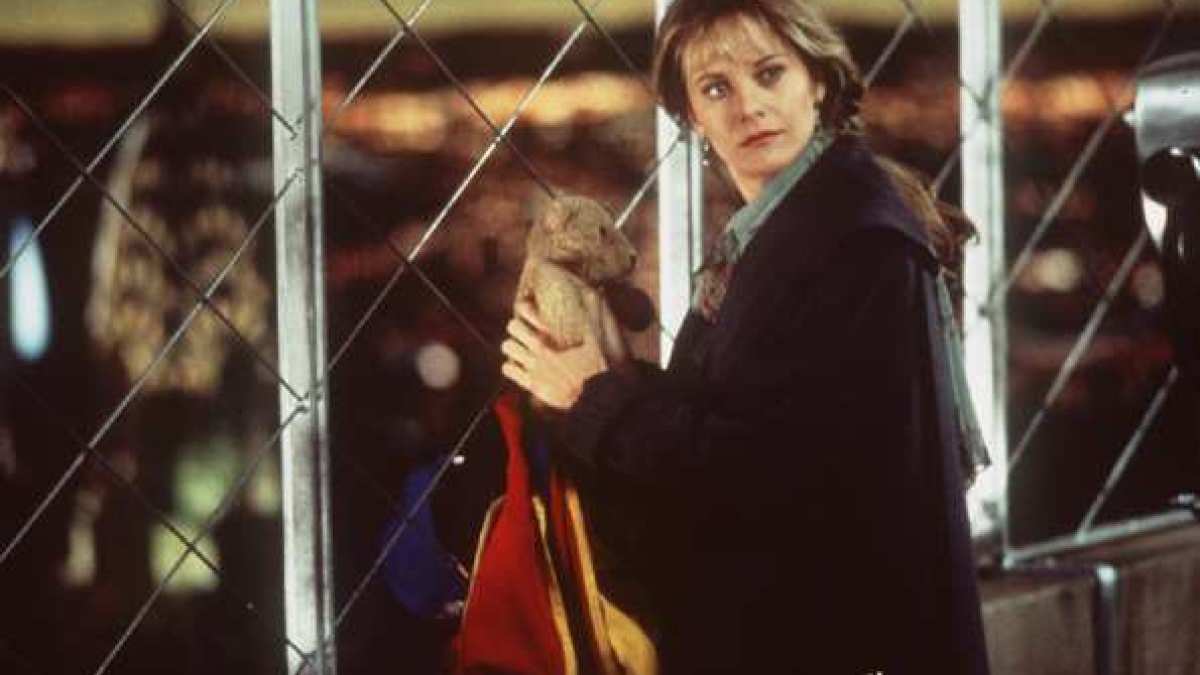 Sleepless in Seattle gets multiple screenings on Saturday, May 12 in honor of National Nurse's Week! Admission is free for Nurses with ID and includes a free small popcorn. To book a group, call (610) 917-1228.
Grey Gardens documents eccentric mother daughter duo Big and Little Edie: two relatives of Jackie Kennedy Onassis.  It screens Saturday, May 13 at 7:00 PM. Special thanks to Royersford's Calhoun Jewelers for sponsoring this film.