By Marlene Lang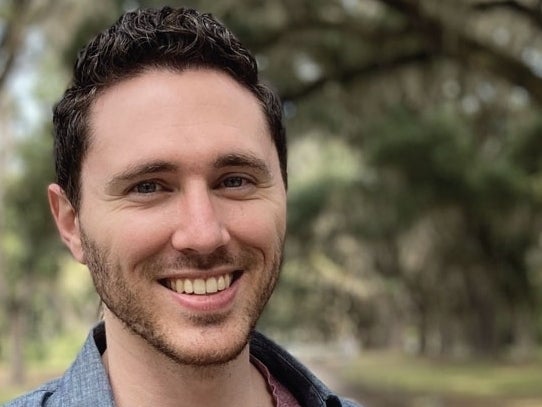 PHOENIXVILLE, PA — Phoenixville's Colonial Theatre has kept its doors open in creative ways over the past year, and as options open, the venue is featuring movies and discussion, this time with talk around Freddy Krueger and morbid curiosity.
Patrons have been visiting steadily, filling seats as allowed, the Colonial reports.
"We are up to 15 percent capacity now, which may not sound like much but when you sell out the likes of 'Casablanca,' 'Minari,' and even 'The Mummy,' people clearly want to go back to the movies," said Bob Trate, Marketing Director for the Colonial.
The Colonial Theatre's first event of 2021 is a screening of the 1984 classic horror movie "A Nightmare on Elm Street" along with a virtual discussion around the matter of: Why Freddy Haunts Your Nightmares?
In "A Nightmare on Elm Street," the spirit of a slain child murderer seeks revenge by invading the dreams of teenagers whose parents were responsible for his untimely death. Social psychologist Coltan Scrivner will lead with a presentation on morbid curiosity as part of the Science on Screen series.
Scrivner is a Ph.D. candidate in the Department of Comparative Human Development at the University of Chicago and is a Fellow at the Institute for Mind and Biology in the Behavioral Biology Lab. Broadly, he is interested in the social, cognitive, and biological factors that influence social behavior. Learn more about Coltan, his work, and his publications on his website.
The screening and discussion will be held in the Colonial's 1903 Theatre, on May 6 at 8 p.m. To allow for proper social distancing, only 99 tickets can be sold, Trate said. Scrivner will chat live with theater-goers live via Zoom on the Colonial's big screen. Trate said those who buy tickets for the movie are required to stay for the virtual chat.
Science on Screen ® is a grant-funded program that pairs film screenings with presentations by notable speakers in the field of STEM. The Colonial Theatre has participated in this program for five consecutive years. Science on Screen® is an initiative of the Coolidge Corner Theatre, with major support from the Alfred P. Sloan Foundation.
Additional information, stills, and tickets can be accessed here.