By Mark Abrams, KYW News Radio
PHILADELPHIA (KYW Newsradio) — Morbid curiosity has kept the classic thriller "A Nightmare on Elm Street" alluring for viewers decade after decade, captivating audiences on a universal level. But it's not all because of Freddy Krueger and his terrifying razor-ridden glove.
Nightmares themselves play a vital role in our lives, according to University of Chicago psychology professor Coltan Scrivner. He will virtually lead a discussion on the topic, called Why Freddy Haunts Your Nightmares, at The Colonial Theatre in Phoenixville for the Science on Screen film program.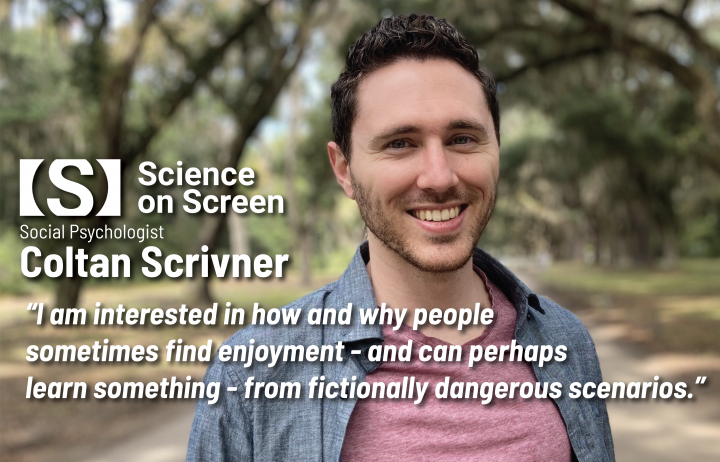 Scrivner has done extensive research about nightmares and their impact, and specifically, how social, cognitive and biological factors influence social behavior.
Bob Trate, Colonial Theatre marketing director, said a screening of "Nightmare" will precede the discussion, which will take place May 6 at 8 p.m.
"Coltan is actually going to be speaking to us via Zoom," he said. "The nice thing about what we've gone through in the last year is that we're able to actually get a live feed to come into the theater."
"Nightmare," the first released in 1984, follows the devilish Krueger as he stalks teenage victims in their dreams and kills them in real life. Critics praised the film for its ability to explore the boundaries between the imaginary and the real.
"This child killer is haunting these people's nightmares and how they deal with it," Trate said. "(Scrivner's) presentation is going to be that nightmares are good for you. It teaches you how to survive and deal with trauma."
The next Science on Screen event features a screening of the Arnold Schwarzenegger film "Total Recall," followed by a discussion on popular culture's obsession with Mars, on May 20.
Tickets are $10 for adults.