By Josh Millican, Dread Central
Voters turned out in record numbers (virtually, of course) for the 19th Annual Rondo Hatton Classic Horror Awards! All of us here at Dread Central are humbled and also honored to have received an Honorable Mention for Best Website. We're also extremely proud of Drew Tinning, who also received an Honorable Mention for his interview with Greg Nicotero!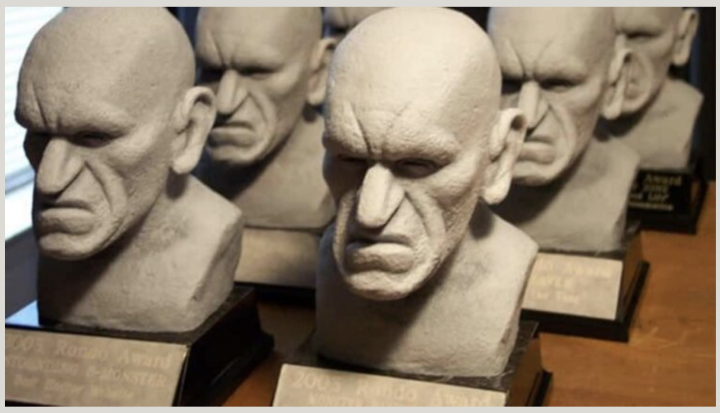 Congratulations to everyone who contributes to making the horror scene a true community! 2020 was a hell of a year, but the incredible efforts of our friends and peers in the genre did more than merely help us endure. It truly was an amazing year for horror!
Here's a breif rundown to this year's Rondos, followed by the full list of winners.
Interest in classic works of the fantastic despite the grim realities of the past year was evident in the record turnout: More than 6,000 fans and pros voted online, a 27% increase from last year's vote and the largest survey of classic horror fans and pros in history.
The Rondo Awards, named after Rondo Hatton, an obscure B-movie villain of the 1940s, honor the best in classic horror research, creativity and also film preservation. This year's e-mail vote was conducted by the Classic Horror Film Board, a 26-year old online community.
FULL LIST OF WINNERS SEEN HERE
BEST VIRTUAL EVENT
VIRTUAL BLOBFEST, streamed from Phoenixville, Pa. where The Blob was filmed
Pictured is marketing director Bob Trate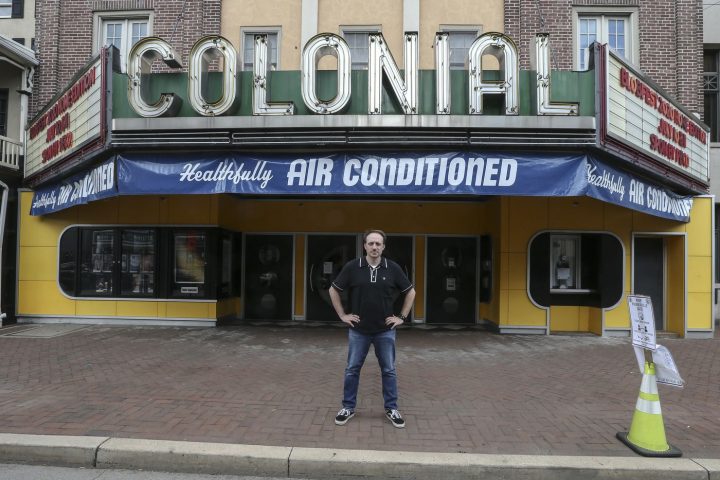 Runners-up: Global online celebration of Harryhausen Centennial; Virtual panels from Atlanta's Monsterama
Honorable mentions: New soundtrack, title cards for Cabinet of Caligari streamed by Transylvania Tonight's Countess Carita; Online seminars from Miskatonic Institute of Horror Studies