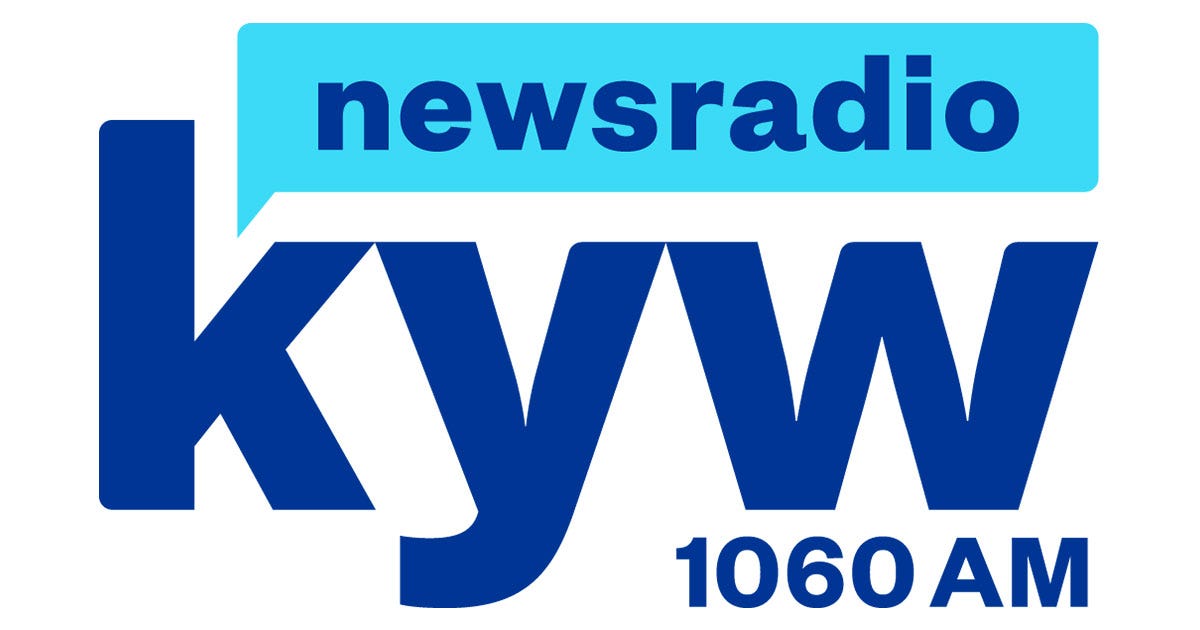 PHOENIXVILLE (KYW Newsradio) — The historic Colonial Theatre on Bridge Street in the Chester County community of Phoenixville is still trying to find its way after opening more than three weeks ago under COVID-19 safety guidelines.
With extensive social distancing, special theater cleanings between movie showings, and requirements that all wear masks, patrons still are a little slow in coming back.
But Bob Trate, marketing manager for the nonprofit which operates the 600-seat main theatre and an adjoining 170-seat theatre, said the group has now decided to offer a new experience.
They've opened up a 60-seat venue called the Berry Theatre in the basement for private parties of up to a dozen people to watch a film.
"You can come in and actually get that studio executive feeling because that's what it feels like down there," Trate explained. "It's like you're in the private screening room of like Fox or Warner Bros.
"It's (these) red, lush seats and it's just a lot of fun and the sound down there is insane. And, it's bigger than your TV at home."
Trate said it offers a unique opportunity to spend time with those close to you.
"A really, really nice experience for you and your friends," he said. "Take your masks off because this is your quarantine circle. You're not going to really interact with anybody except the people you show up with.
"So, once you come to the theatre you go down into the room, you can take your mask off and you can just breathe easy because everybody around you is who you brought and who you trust."
To book the Berry and find out the movies, check out the Colonial's website.