About
Psst, you didn't hear this from us, but…
Hush, a dimly lit speakeasy, is the bee's knees when it comes to heating up the November chill. Get on the blower. Tell your favorite hoofers. The joint will be jumpin'.
Enjoy the musical stylings of Parlour Noir, a performance by the Franklin Follies, and signature hooch (cocktails) featuring Bluebird Distillery products.
Get hep to Hush, discreetly held in the White Rabbit Theatre, secretly located inside the 1925 Bank wing. Swanky period attire and dancing shoes are encouraged. Just don't let the Bulls in on it.
Tickets are limited, so grab yours to get the password – the alley entrance opens at 8pm.
It's a secret – so tell all your friends.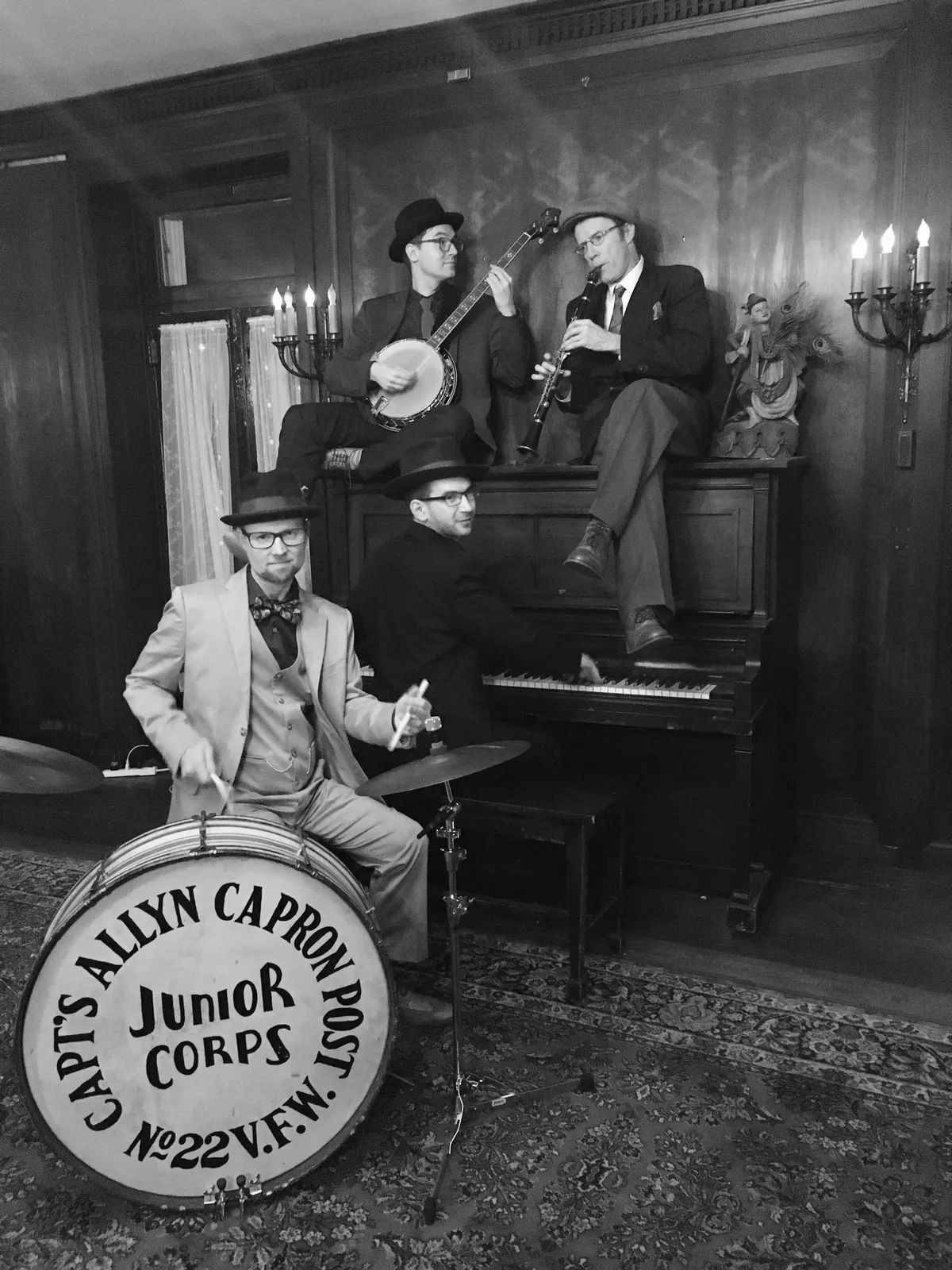 ABOUT PARLOUR NOIR
Since 2017, Parlour Noir has been a well-spring of traditional jazz music from the historic Mt. Airy district of Philadelphia, PA. The eccentric six-piece ensemble brings joy and energy to the stage across a variety of venues, from bombastic swing dance weekends to intimate restaurant settings. Composed of vocals, horns, piano, banjo, drums, and upright bass, the band swings hard through a repertoire that spans 1922-1945, including a handful of original tunes made specifically for the dance floor. They've now become one of Philadelphia's premier Swing Bands. Don't hesitate to say hello during their next band break—they're happy to chat or share a drink!
Sponsors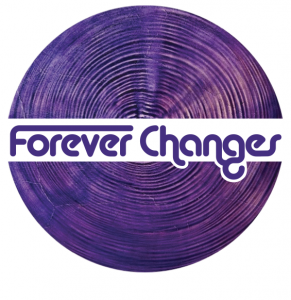 Forever Changes Records
Forever Changes is the cat's meow and just lousy with amazing musical finds.
Visit their Website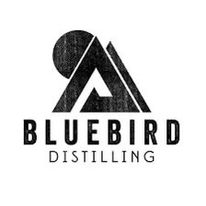 Bluebird Distilling
Bluebird Distilling is the prohibition place to be for that giggle water or bathtub gin.
Visit their Website
Membership at The Colonial
Enjoy perks and benefits while supporting the iconic Colonial Theatre.
Become a Member
Sponsor an Event
You can support the Colonial's programs and, at the same time, promote your business!
Sponsor an Event