Upcoming Guest Presentations Events
November
Artist and mother Juliana Laury considers herself an "analog soul in a digital world." She takes the Colonial stage to share the inspirational story of her journey to stillness, offering four concrete tips for initiating change that results in a…
Tickets & Info
FIREBIRD THEATRE HOLIDAY SHOW: 'TWAS THE WEEK AFTER CHRISTMAS & BYE-BYE BIRDIE YOUTH EDITION A HOLIDAY DOUBLE FEATURE: SATURDAY NOVEMBER 18 – 7:00 pm SUNDAY NOVEMBER 19 – 1:00 pm Run time: 2 hrs 30 mins (there will be a 15-minute…
Tickets & Info
December
Jessica Lynn's "A Very Merry Country Christmas" has become a genuine New York holiday tradition, rivaling and even eclipsing some of the biggest of holiday spectaculars.  Now touring nationwide, this fun-filled, family sleigh ride through the most wonderful time of…
Tickets & Info
September
Thank you to all of the filmmakers, screenwriters, and patrons who made the inaugural Phoenixville Film Festival a success. Submissions are now open for 2024.
Tickets & Info
Sponsor an Event
You can support the Colonial's programs and, at the same time, promote your business!
Sponsor an Event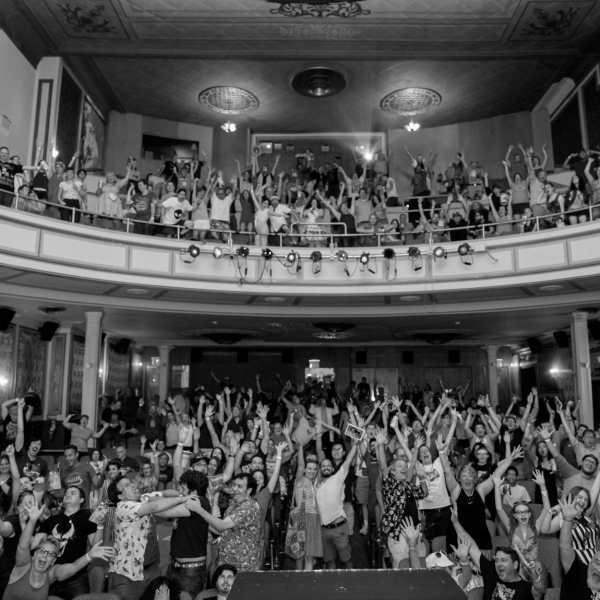 Programming at the Colonial
Membership at The Colonial
Enjoy perks and benefits while supporting the iconic Colonial Theatre.
Become a Member