New Blobfest T-Shirt reveal below!
About
As the nights turn brisk and the shadows let loose their creatures, join us for 'A Nightmare on Bridge Street 2' (The Colonial Theatre's Halloween Marathon). The Colonial will host a movie marathon of two frightfully fun films, cartoons, and a few surprises. Your host for the evening will be none other than Blobfest's own Dash Daring.
FILMS INCLUDED
Beetlejuice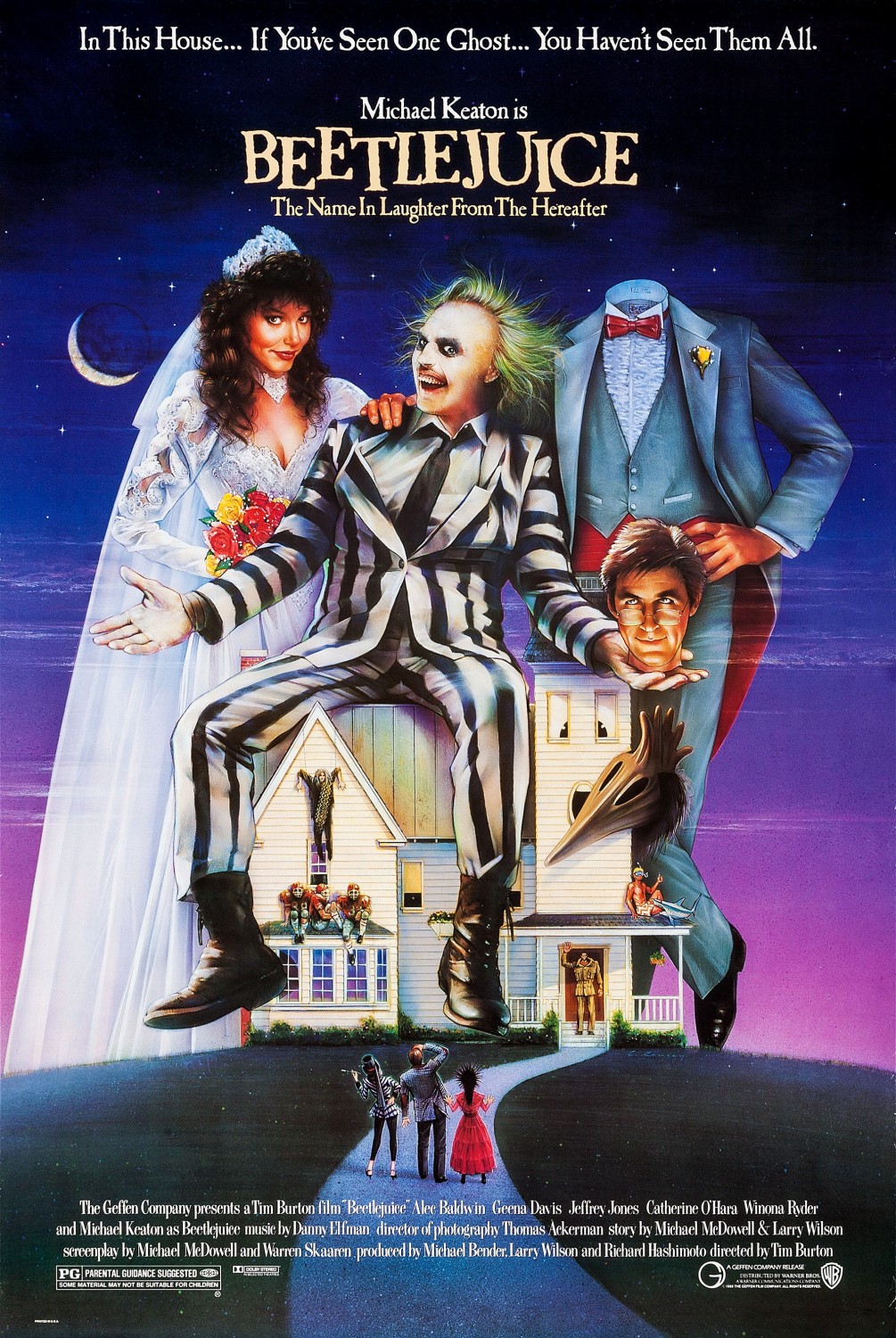 (Tim Burton, United States,  1988, 1h 38min, R, DCP)
Synopsis: The spirits of a deceased couple are harassed by an unbearable family that has moved into their home, and hire a malicious spirit to drive them out.
Trick or Treat 
(Charles Martin Smith, United States,  1986, 1h 38min, R, 35mm)
Synopsis: A bullied teenage boy is devastated after the death of his heavy metal idol, Sammi Curr. But as Hallowe'en night approaches, he discovers that he may be the only one who can stop Sammi from making a Satanic comeback from beyond the grave.
Sponsors
Additional Information
As an added incentive to attend our second "A Nightmare on Bridge Street" event, the new "Home of the One and Only Blobfest" t-shirts will be available for the first time ever. We have a limited number of these t-shirts, designed by Tim Hospador. They will $20.00 at the event and range in size from Small to 3XL.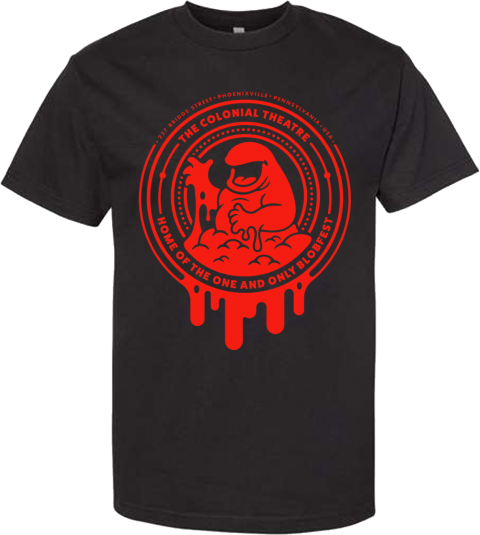 Membership at The Colonial
Enjoy perks and benefits while supporting the iconic Colonial Theatre.
Become a Member
Sponsor an Event
You can support the Colonial's programs and, at the same time, promote your business!
Sponsor an Event