About
VICTORIA PRICE TO HOST Q&A:
Victoria Price returns to the Colonial Theatre to discuss her father, Vincent Price, and the film that propelled him to become Hollywood's "King of Horror."
---
ABOUT THE SPEAKER: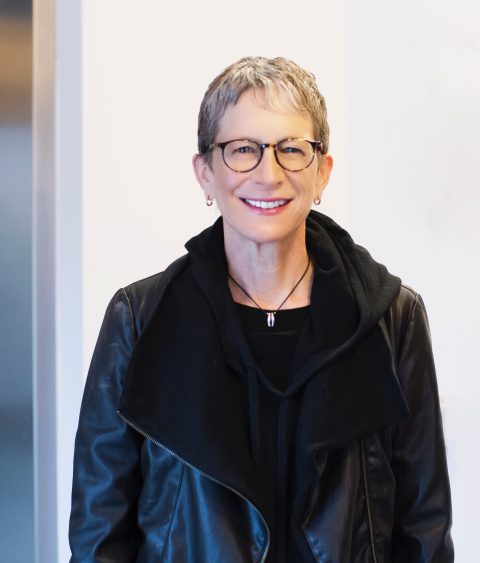 ---
ABOUT THE FILM:
"One strong factor of the picture is its unusual believability." – Variety
When scientist Andre Delambre (Al Hedison) tests his matter transporter on himself, an errant housefly makes its way into the transportation chamber, and things go horribly wrong. As a result, Delambre's head and arm are now that of the insect. Slowly losing himself to the fly, Delambre turns to his wife, Helene (Patricia Owens), for help. But when tragedy strikes, Delambre's brother (Vincent Price) and Inspector Charas (Herbert Marshall) are forced to pick up the investigation.
Sponsors
Information
Genre

Horror

Director

Kurt Neumann

Released

1958

Runtime

1h 34m

Rated

Not Rated

Studio

Fox

Country

United States
Plan Your Visit
The Colonial is in the heart of Phoenixville's walkable downtown amid retailers, craft brewers, and eateries.
Plan Your Visit