About
Public screenings begin March 12th.
Book a Private Screening of The Quiet Man.
FILM SYNOPSIS
A retired American boxer (John Wayne) returns to the village of his birth in Ireland, where he falls for a spirited redhead (Maureen O'Hara) whose brother is contemptuous of their union.
Sponsors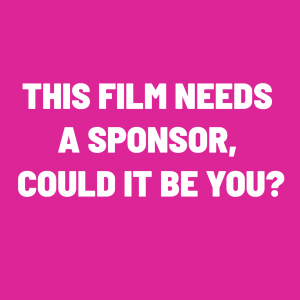 You can support the Colonial's programs and, at the same time, promote your business!
Sponsor this film
Information
Genre

Drama

Director

John Ford

Released

1952

Runtime

2 hr 9 minutes

Rated

Passed

Studio

Paramount

Country

United States