Mask, photo ID (driver's license, school ID, etc) AND proof of full vaccination OR negative PCR test result taken within 72 hours of the event required for entrance.
About
Add champagne and truffles from Bridge Street Chocolates to enhance your viewing experience! Available for pre-order when you purchase your tickets.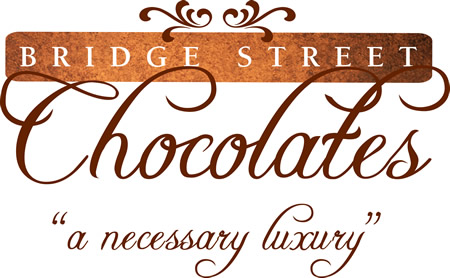 FILM SYNOPSIS
"'To Catch a Thief' does nothing but give out a good, exciting time. If you'll settle for that at a movie, you should give it your custom right now. " – The New York Times
Notorious cat burglar John Robie (Cary Grant) has long since retired to tend vineyards on the French Riviera. When a series of robberies is committed in his style, John must clear his name. Armed with a list of people who own the most expensive jewels currently in the area, John begins following the first owner, young Francie (Grace Kelly). When her jewels are stolen, Francie suspects John, destroying their tentative romance. John goes on the lam to catch the thief and clear his own name.

Sponsors
Information
Genre

Thriller

Director

Alfred Hitchcock

Released

1955

Runtime

1h 46min

Rated

PG

Studio

Paramount

Country

United States
Our venue's safety protocols and COVID-19 policies are updated as compliance requirements and CDC and other recommendations change.
Plan Your Visit