About
Brett Miller will set the mood with an assortment of music by John Williams thirty minutes prior to the screening. Please arrive early to hear the Wurlitzer Organ. 
Please note we will have special Jaws slushie drinks and Narragansett Beer for this screening. 

"The beauty of Steven Spielberg's 1975 classic is that you can choose how to watch it: as a summery, shark-bitten thriller or as an allegory about the failed leadership of institutions…" – The Ringer
FILM SYNOPSIS
When a young woman is killed by a shark while skinny-dipping near the New England tourist town of Amity Island, police chief Martin Brody (Roy Scheider) wants to close the beaches. But mayor Larry Vaughn (Murray Hamilton) overrules him, fearing that the loss of tourist revenue will decimate the town. Ichthyologist Matt Hooper (Richard Dreyfuss) and grizzled ship captain Quint (Robert Shaw) offer to help Brody capture the killer beast, and the trio engage in an epic battle of man vs. nature.
MERCHANDISE
Our special event posters for the screening are by Cyanide Rush. These event posters will be on sale before and after the show in the lobby. Price: $10.00. Size 11″ X 17″.
Sponsors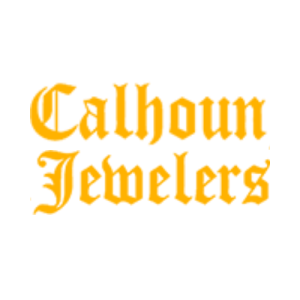 Information
Genre

Drama

Director

Steven Spielberg

Released

1975

Runtime

2h 4min

Rated

PG

Studio

Universal

Country

United States
Plan Your Visit
The Colonial is in the heart of Phoenixville's walkable downtown amid retailers, craft brewers, and eateries.
Plan Your Visit