Mask, photo ID (driver's license, school ID, etc) AND proof of full vaccination OR negative PCR test result taken within 72 hours of the event required for entrance.
About
Add champagne and truffles from Bridge Street Chocolates to enhance your viewing experience! Available for pre-order when you purchase your tickets.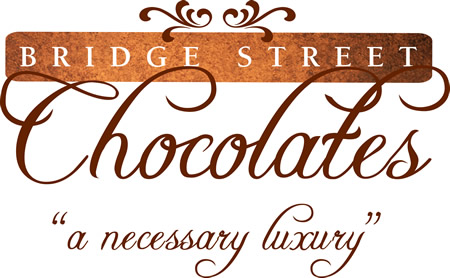 The 35mm print is sourced from Nine Bird Style Productions.

FILM SYNOPSIS
Awkward high-school student Bella Swan (Kristen Stewart) doesn't expect life to change much when she moves from sunny Arizona to rainy Washington state. Then she meets Edward Cullen (Robert Pattinson), a handsome but mysterious teen whose eyes seem to peer directly into her soul. Edward is a vampire whose family does not drink blood, and Bella, far from being frightened, enters into a dangerous romance with her immortal soulmate.
Sponsors
Information
Genre

Fantasy

Director

Catherine Hardwicke

Released

2008

Runtime

2h 2min

Rated

PG-13

Studio

Lionsgate

Country

United States
Our venue's safety protocols and COVID-19 policies are updated as compliance requirements and CDC and other recommendations change.
Plan Your Visit