About
This is a one-night-only 35 mm screening. Tickets will be available soon. 
FILM SYNOPSIS
Fifteen years after murdering his sister on Halloween night 1963, Michael Myers escapes from a mental hospital and returns to the small town of Haddonfield, Illinois to kill again.
Read Our Safety Protocols Before Planning Your Visit
Our special event poster for this screening of 'Halloween' is by Horror Prints. Check out his incredible artwork on Instagram. These posters will be available in the lobby before and after the show.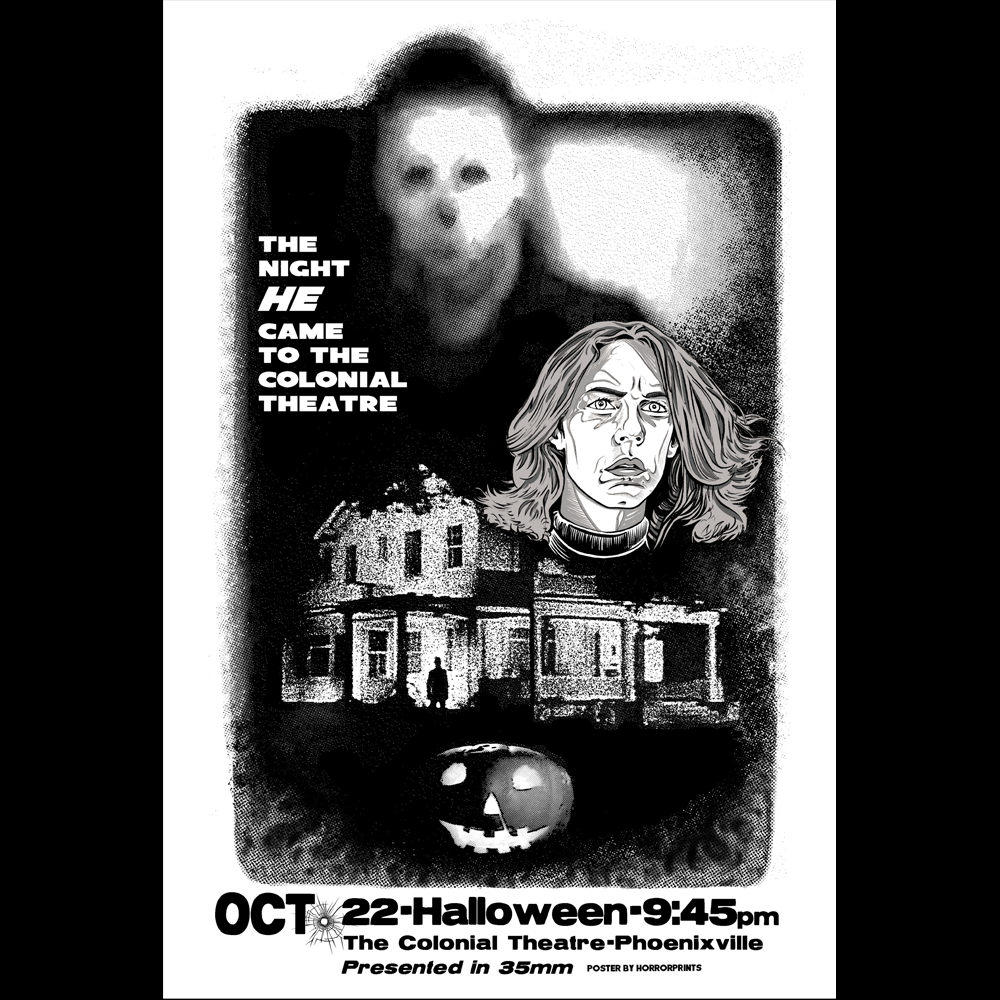 Sponsors
Information
Genre

Horror

Director

John carpenter

Released

1978

Runtime

1h 31min

Rated

R

Studio

Screendollars

Country

United States
Our venue's safety protocols and COVID-19 policies are updated as compliance requirements and CDC and other recommendations change.
Read Our Current Safety Protocols