Photo ID, AND proof of full vaccination OR negative PCR test result taken within 72 hours of the event required for entrance. Masks encouraged but not required.
After nearly 10 years the remake is back!
Blobfest returns live and in person this year July 8-10! 2022 Blobfest: The Uninvited tickets are on sale now. (The Blob features a young Stephen McQueen and was filmed at the Colonial Theatre.)
Sign up to receive Blobfest and other program updates by email here.
About
"Stunning practical effects work, a great story with great characters, and a huge sense of fun, it's a shame that The Blob doesn't have as big of a following as it should have." – Bloody Disgusting
As a special treat, our Blobfest 2022 host, Aurora Gorealis, will be on hand with an introduction to the film and will conduct a trivia contest.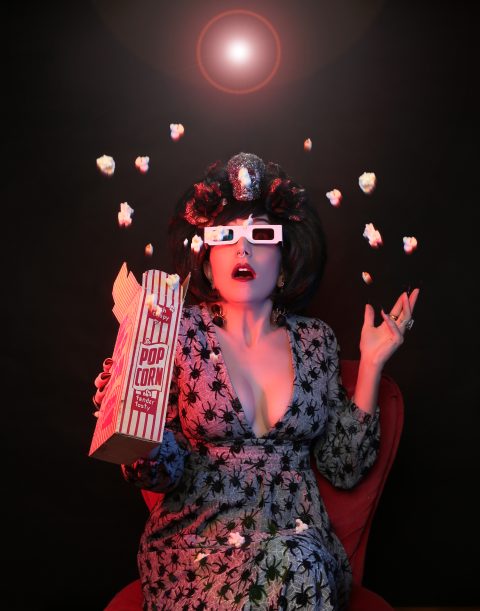 FILM SYNOPSIS
In a tiny California town, high school students Brian (Kevin Dillon), Meg (Shawnee Smith) and Paul (Donovan Leitch) discover a strange, gelatinous substance that melts the flesh of any living creatures in its path. The deadly substance gets into the town's sewer system, where it begins growing uncontrollably, occasionally emerging to feast on unsuspecting townspeople. A military clean-up crew is sent to eliminate the menace, but it may end up doing more harm than good.
Read Our Safety Protocols Before Planning Your Visit
MERCHANDISE
Our special event poster for the screening is by Quiltface Studios. These event screen-printed posters will be on sale before and after the show in the lobby. Price: $20.00. Size 24″ X 9″.
Sponsors
Information
Genre

Horror

Director

Chuck Russell

Released

1988

Runtime

1h 35min

Rated

R

Studio

Sony Pictures

Country

United States
Our venue's safety protocols and COVID-19 policies are updated as compliance requirements and CDC and other recommendations change.
Plan Your Visit