About
"No theatrics, no gimmicks – just a wonderful coming-of-age gem that aims directly at the heart and hits the bullseye." – US Weekly
"Out of all the films nominated for the 2022 Academy Awards, Coda is one of the best examples of the power of storytelling." – Double Toasted
FILM SYNOPSIS
As a CODA (Child of Deaf Adults) Ruby is the only hearing person in her deaf family. When the family's fishing business is threatened, Ruby finds herself torn between pursuing her passion at Berklee College of Music and her fear of abandoning her parents.
Sponsors
Information
Genre

Drama

Director

Sian Heder

Released

2021

Runtime

1h 51m

Rated

PG-13

Studio

Apple

Country

United States
Membership at The Colonial
Enjoy perks and benefits while supporting the iconic Colonial Theatre.
Become a Member
Sponsor a Film
You can support the Colonial's programs and, at the same time, promote your business!
Sponsor a Film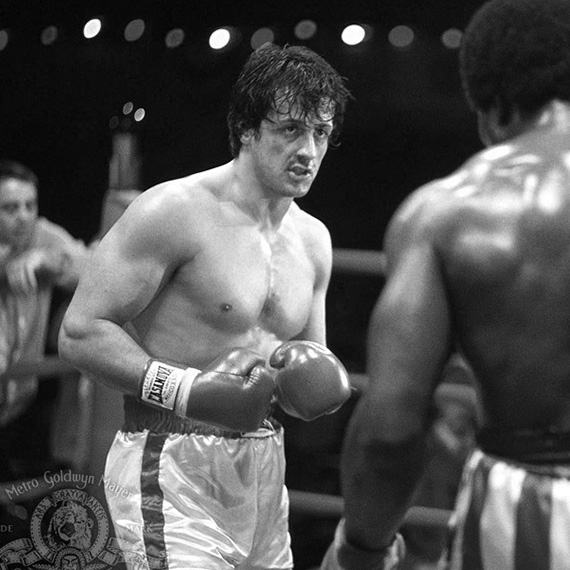 Our venue's safety protocols and COVID-19 policies are updated as compliance requirements and CDC and other recommendations change.
Plan Your Visit