The Saturday 7:30 PM, March 27th, show in the 1903 Theatre of IFC's 'Last Call' is SOLD OUT. Tickets are still available for the 7:30 White Rabbit Theatre screening.
There will be no private screenings for 'Last Call'.
About
Please note there will be no private screenings for Last Call. 
FILM SYNOPSIS
A real estate developer returns to his old Philly neighborhood and must decide to raze or resurrect the family bar.
Sponsors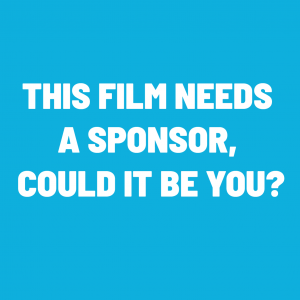 You can support the Colonial's programs and, at the same time, promote your business!
Sponsor this film
Information
Genre

Comedy

Director

Paolo Pilladi

Released

2021

Runtime

1h 42min

Rated

R

Studio

IFC

Country

United States