This October, the Colonial has a full month of Fall Frights lined up to satisfy your seasonal cravings! Click here for a printable poster so you don't miss out.
Disney's BEDKNOBS & BROOMSTICKS  – Saturday, Oct 1
A NIGHTMARE ON BRIDGE STREET 3 – Saturday, Oct 1
The annual double feature returns with EVIL DEAD 2 and CABIN IN THE WOODS. Sponsored by Angry Jacks Axes
DRACULA DOUBLE FEATURE – Sunday, Oct 2
Bela Lugosi may be dead, but DRACULA (1931) and DRACULA'S DAUGHTER (1936) live on.
YOUNG FRANKENSTEIN – Sunday, Oct 9
PRACTICAL MAGIC – Wednesday, Oct 12
Witch Wednesday will include cauldron margaritas at concessions.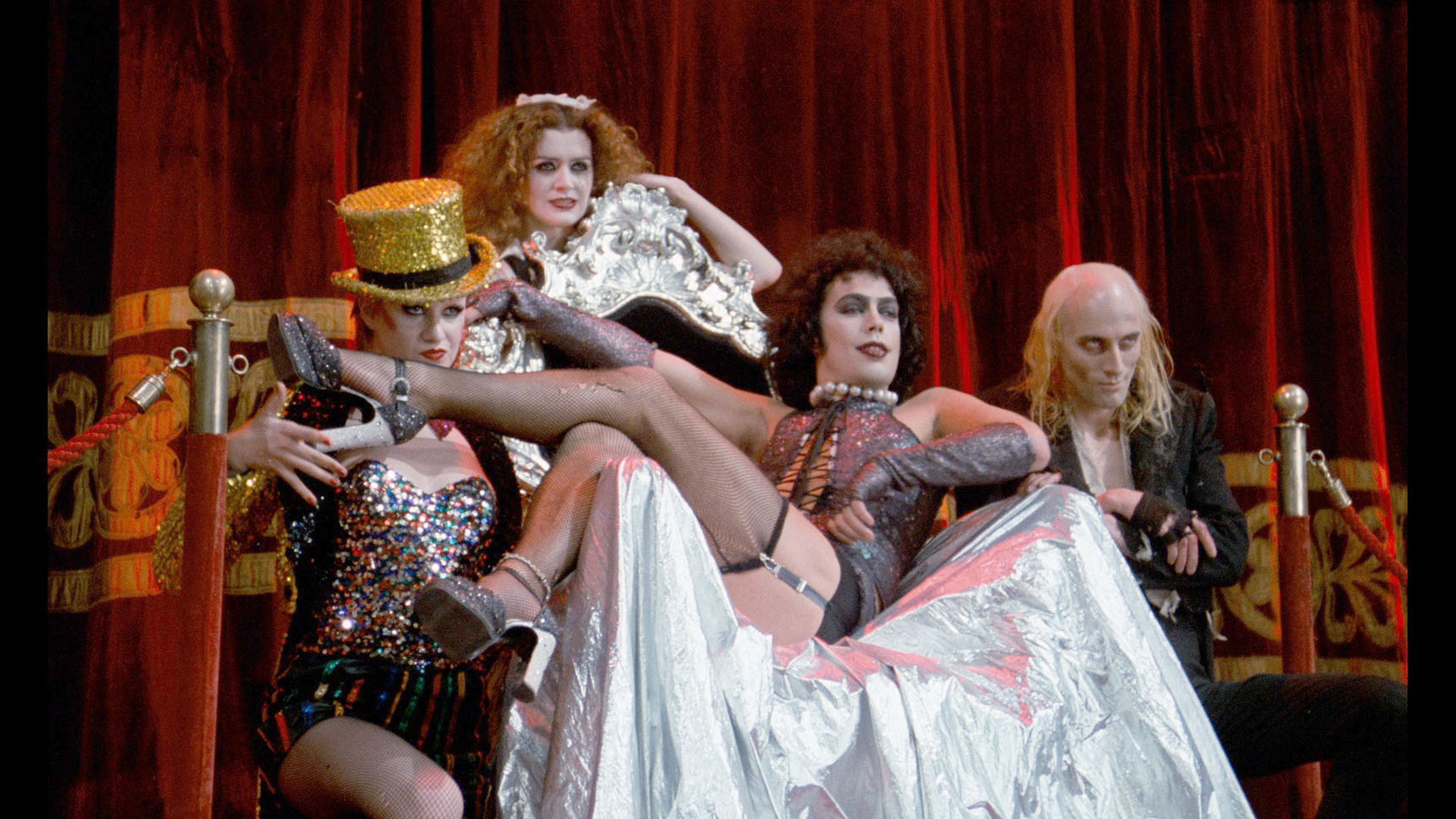 THE ROCKY HORROR PICTURE SHOW – Saturday, Oct 15
Featuring a live shadow cast and prop bags. Costumes encouraged! Seating is reserved for this annual sell-out.
THE OMEN (1976) – Sunday, Oct 16
GASLIGHT (1944) – Thursday, Oct 20
Sponsored by the Domestic Violence Center of Chester County.
HeBGB TV – Friday, Oct 21
SILENCE OF THE LAMBS – Sunday, Oct 23
HAYRIDE TO HELL – Wednesday, Oct 26
Join stars Bill Moseley and Kane Hodder with select members of the cast and crew for the world premiere of this new horror film, which was shot in Malvern!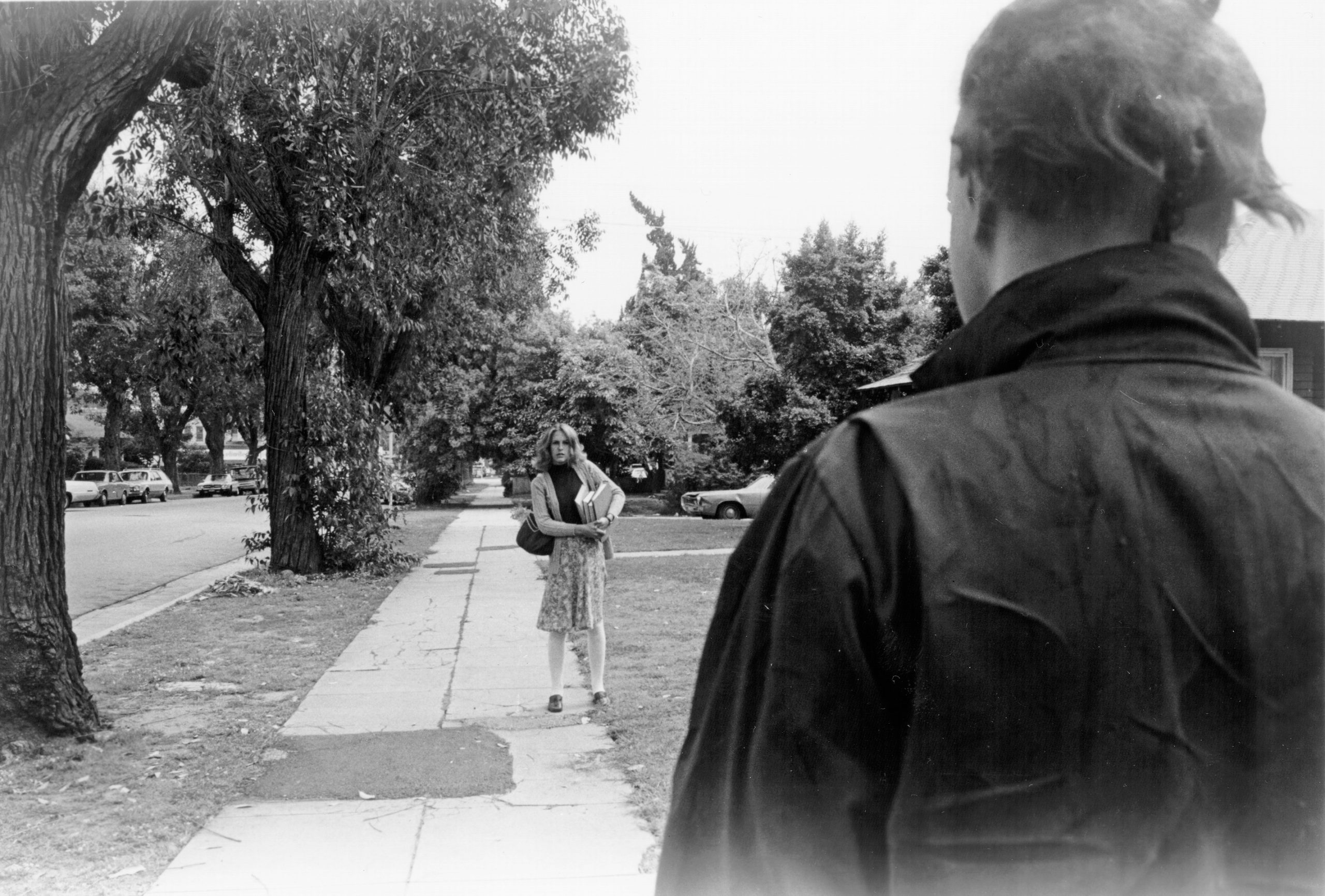 HALLOWEEN (1978) – Friday, Oct 28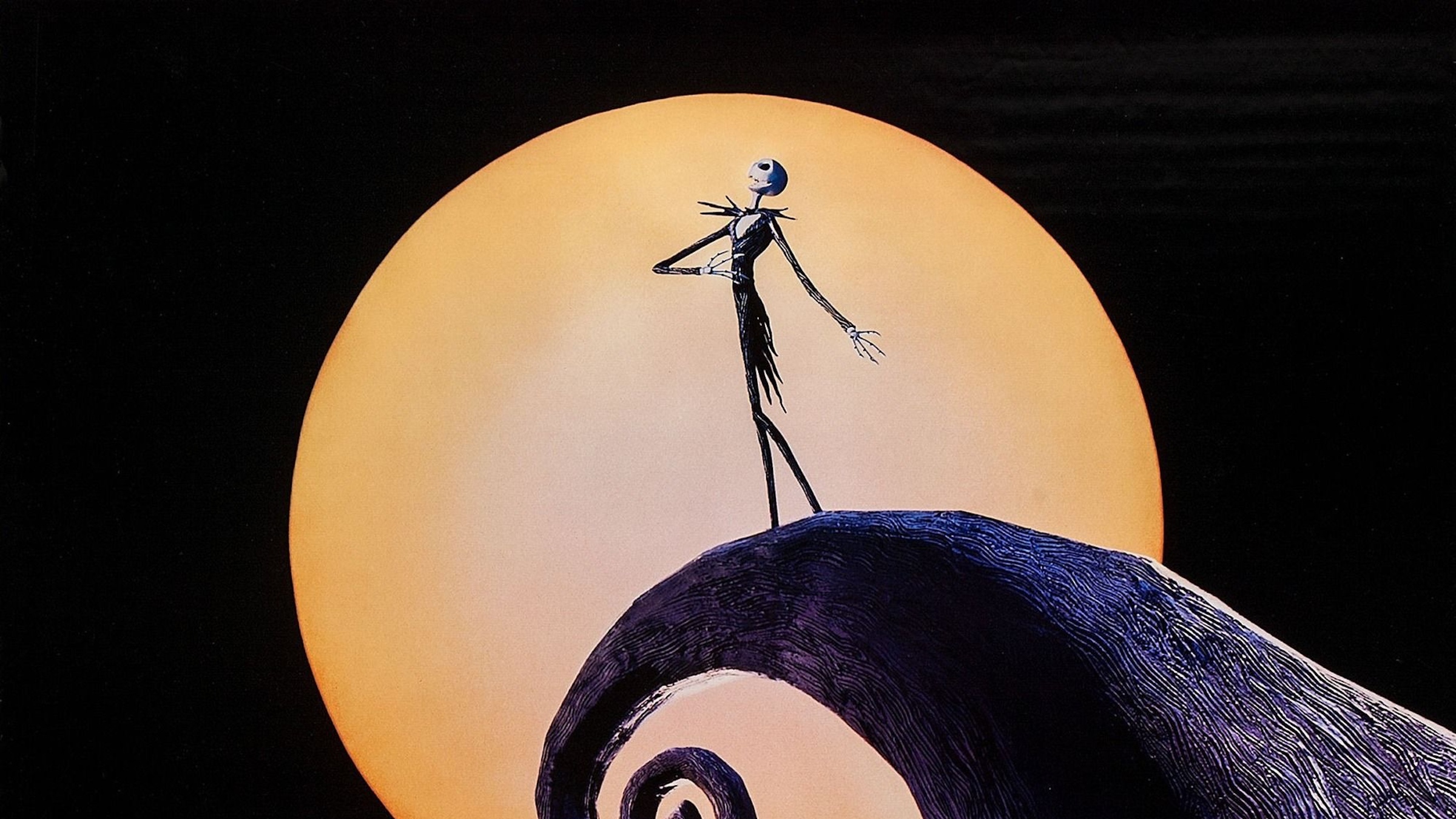 THE NIGHTMARE BEFORE CHRISTMAS – Saturday, Oct 29
Sponsored by Phoenixville Harvest Fest
THEATER OF BLOOD – Saturday, Oct 29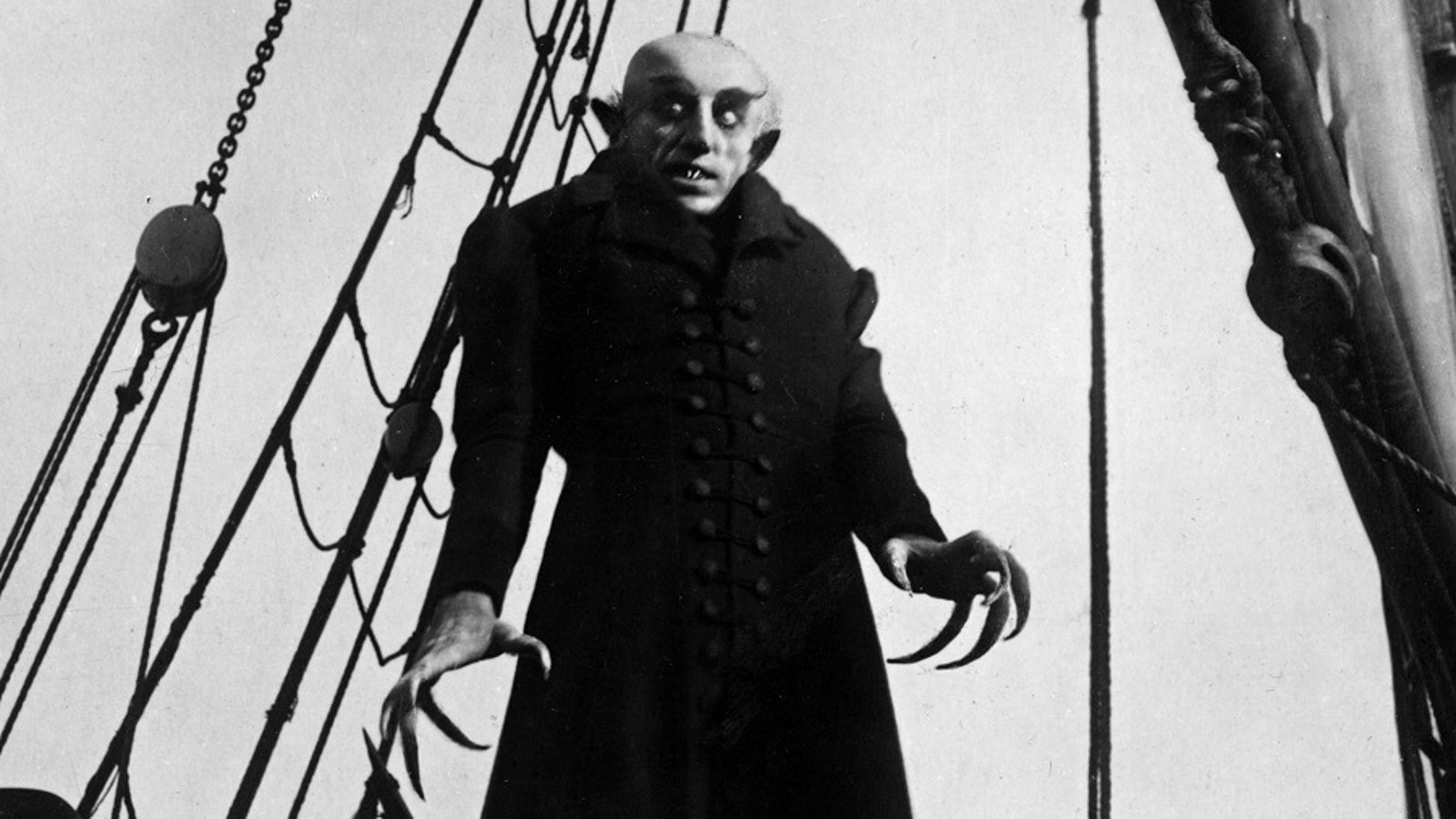 NOSFERATU (1922) with LIVE THEATRE ORGAN ACCOMPANIMENT – Sunday, Oct 30