Proof of vaccination is no longer required. Masking remains encouraged but optional.
About
VICTORIA PRICE TO HOST Q&A:
Victoria Price will be on hand to discuss her father and the film that he considered his personal favorite.
---
ABOUT THE SPEAKER: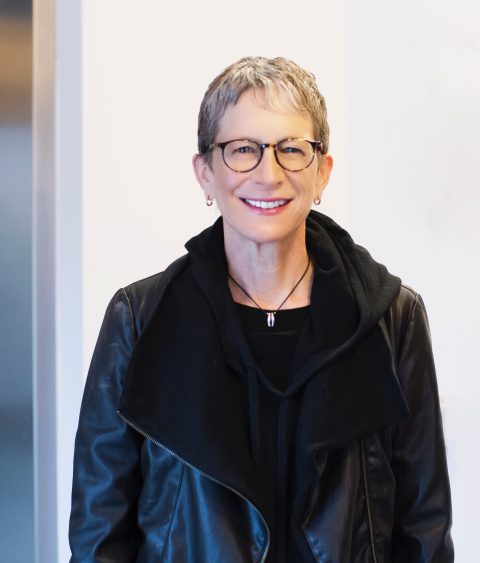 ---
"The film attests to the freedom Vincent Price enjoyed in playing with his image, pushing potentially ludicrous concepts into realms of poetic feeling and psychological complexity." – Slant Magazine
FILM SYNOPSIS
Edward Lionheart (Vincent Price) is incensed that his last season of performances in Shakespearean plays did not win him a prestigious acting award from critics. After an unsuccessful attempt at suicide, Lionheart is rescued by a group of drug-addicted bums. He then sets out to murder all of his critics, each with a different style of death taken from a Shakespeare play. When Lionheart faces head critic Peregrine Devlin (Ian Hendry), he offers Devlin a second chance to bestow the award.
MERCHANDISE
Our special event poster for the screening is by Quiltface Studios. These event screen-printed posters will be on sale before and after the show in the lobby. Price: $20.00. Size 24″ X 9″. With Victoria Price's autograph, the poster is $30.00.
Sponsors
Information
Genre

Thriller

Director

Douglas Hickox

Released

1973

Runtime

1h 44m

Rated

R

Studio

Park Circus/ MGM

Country

United Kingdom
Plan Your Visit
The Colonial is in the heart of Phoenixville's walkable downtown amid retailers, craft brewers, and eateries.
Choose A Restaurant