Horror Bowl Memories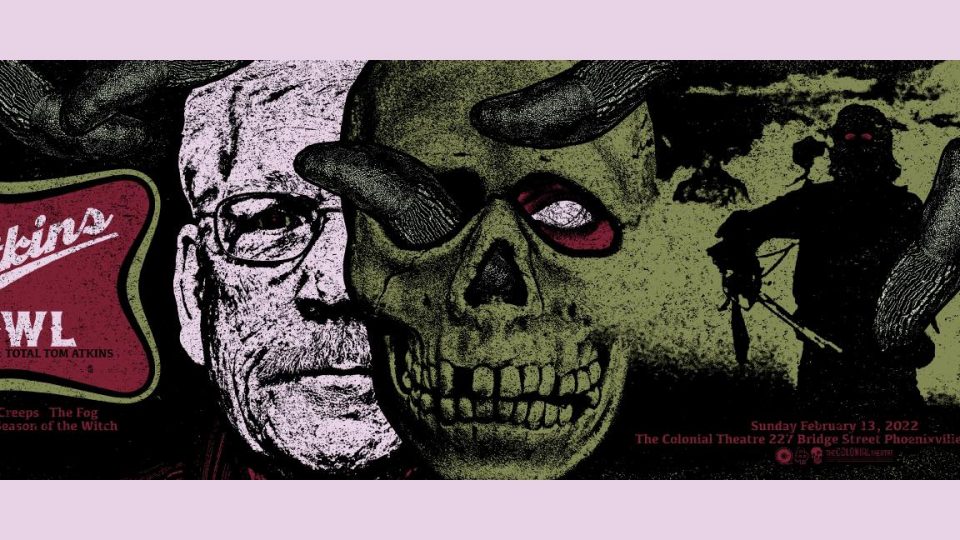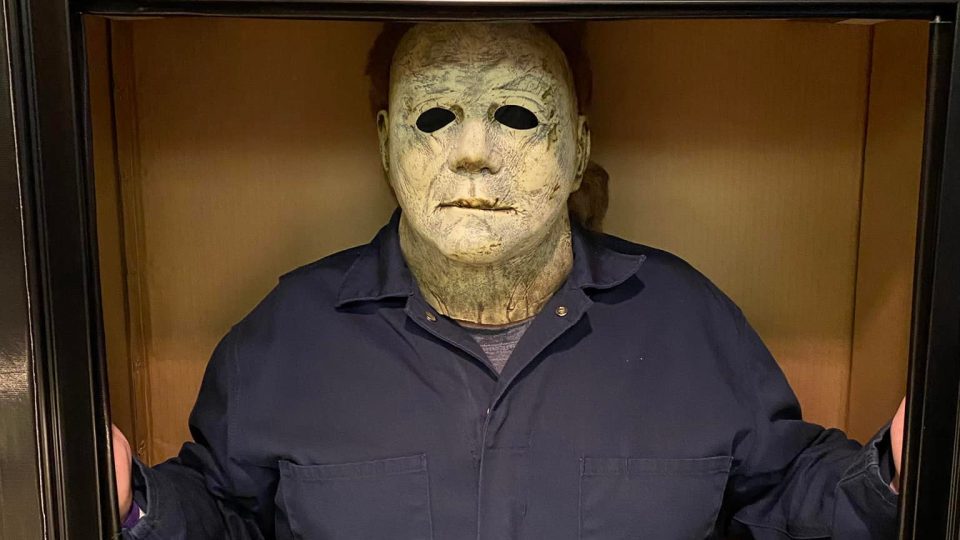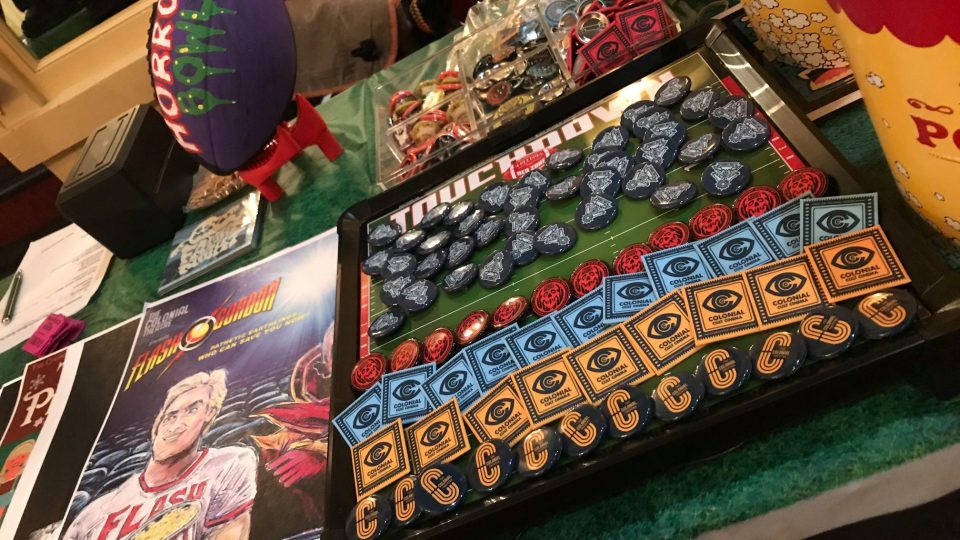 Horror Bowl 2019 Merch Table.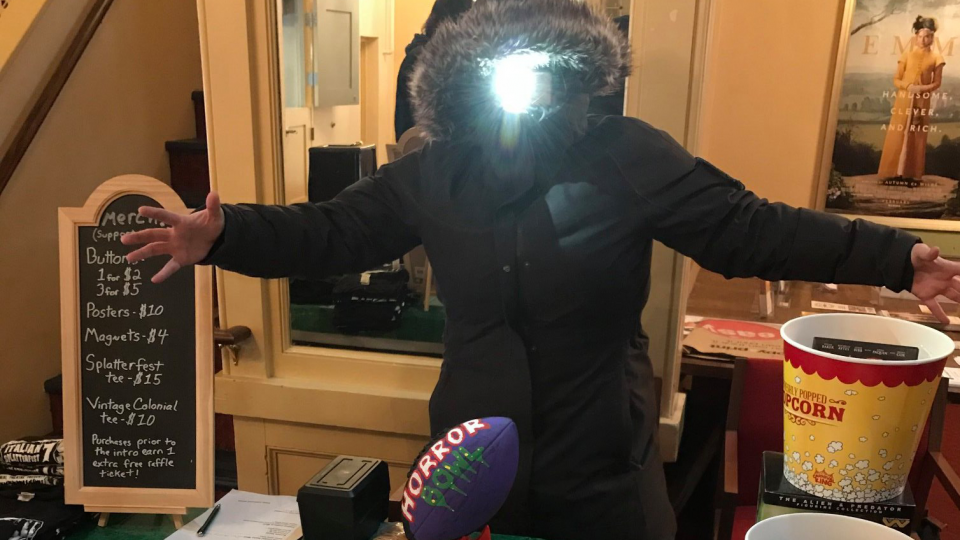 Giana Marinelli as The Thing poster at Horror Bowl 2019.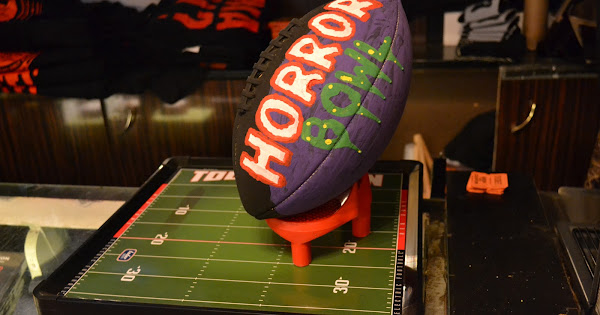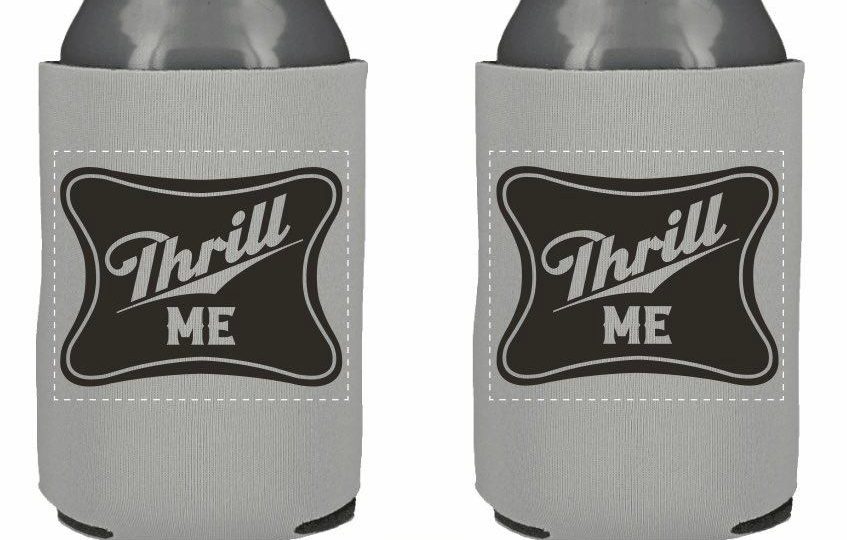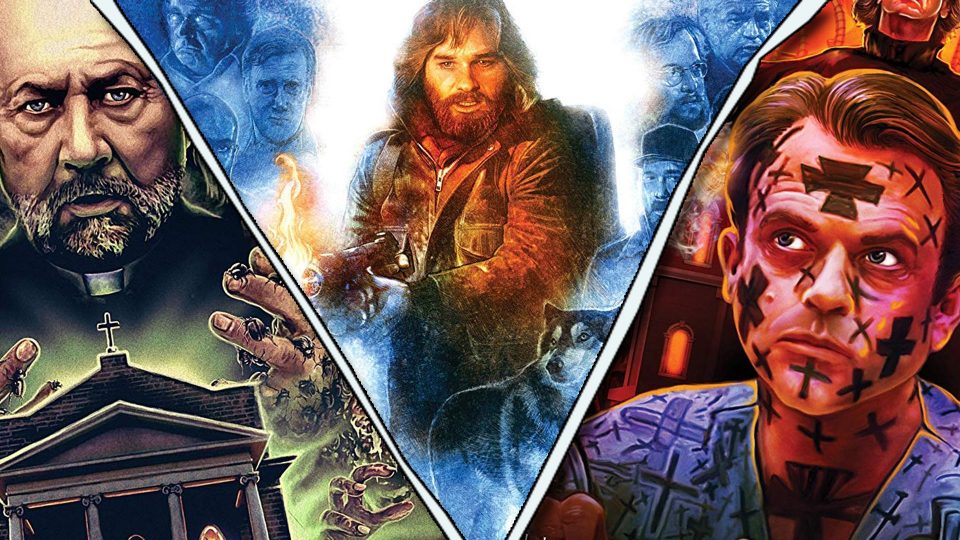 Horror Bowl 2019 featured John Carpenter's Apocalypse Trilogy.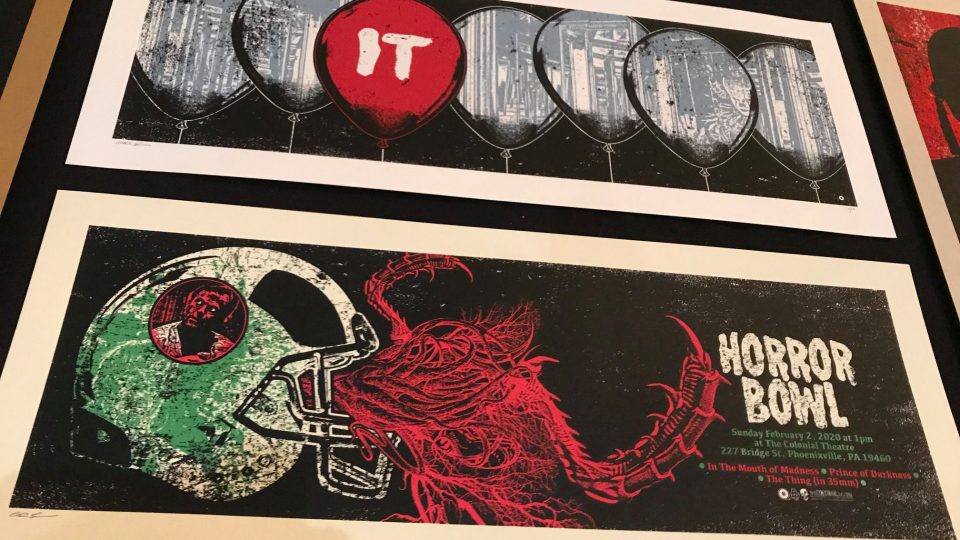 Horror Bowl 2019 Poster (bottom) by Chris Garofalo.
Sponsor an Event
You can support the Colonial's programs and, at the same time, promote your business!
Sponsor an Event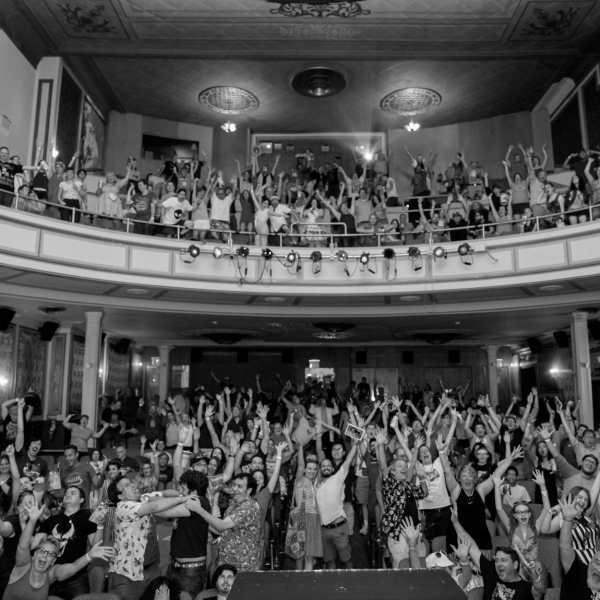 Programming at the Colonial
Membership at The Colonial
Enjoy perks and benefits while supporting the iconic Colonial Theatre.
Become a Member