About
Tickets for the public screening of Some Like It Hot are now on sale. Click here to book a private screening.
FILM SYNOPSIS
After two male musicians witness a mob hit, they flee the state in an all-female band disguised as women, but further complications set in.
Sponsors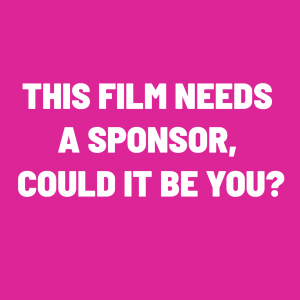 You can support the Colonial's programs and, at the same time, promote your business!
Sponsor this film
Information
Genre

Comedy

Director

Billy Wilder

Released

1959

Runtime

2h 1min

Rated

Passed

Studio

United Artists

Country

United States