Proof of vaccination is no longer required. Masking remains encouraged but optional.
About
Please note that the 1:30 PM screening with be preceded by a music performance with students from Mosaic Music Lessons. Their performance of holiday favorites will start at 12:45 PM.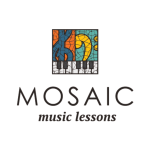 "For old timers like myself, the final scene of Ralphie sleeping with his Christmas prize will always hold true to me and brings back yearly memories of one of the easiest times of anyones life, their childhood." – Reel Talk Inc. 
FILM SYNOPSIS
Based on the humorous writings of author Jean Shepherd, this beloved holiday movie follows the wintry exploits of youngster Ralphie Parker (Peter Billingsley), who spends most of his time dodging a bully (Zack Ward) and dreaming of his ideal Christmas gift, a "Red Ryder air rifle." Frequently at odds with his cranky dad (Darren McGavin) but comforted by his doting mother (Melinda Dillon), Ralphie struggles to make it to Christmas Day with his glasses and his hopes intact.
Sponsors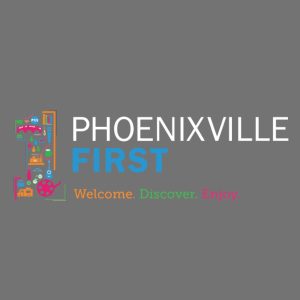 Information
Genre

Comedy

Director

Bob Clark

Released

1983

Runtime

1h 33min

Rated

PG

Studio

Warner Bros

Country

United States
The Colonial is in the heart of Phoenixville's walkable downtown amid retailers, craft brewers, and eateries.
Choose A Restaurant