About
Tickets for the public screening of Caddyshack are now on sale. Click here to book a private screening.
FILM SYNOPSIS
An exclusive golf course has to deal with a brash new member and a destructive dancing gopher.
Sponsors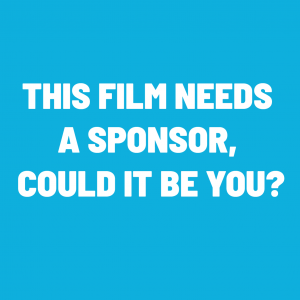 You can support the Colonial's programs and, at the same time, promote your business!
Sponsor this film
Information
Genre

Comedy

Director

Harold Ramis

Released

1980

Runtime

1h 38min

Rated

R

Studio

Warner Bros.

Country

United States