About
Tickets for public screenings of Eternal Sunshine of the Spotless Mind are now on sale.  Click here to book a private screening.
FILM SYNOPSIS
When their relationship turns sour, a couple undergoes a medical procedure to have each other erased from their memories.
Sponsors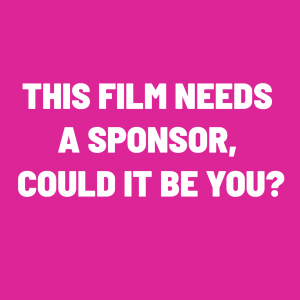 You can support the Colonial's programs and, at the same time, promote your business!
Sponsor this film
Information
Genre

Drama

Director

Michel Gondry

Released

2004

Runtime

1h 48min

Rated

R

Studio

Universal

Country

United States