About
The Oscar Nominated Shorts will play out over 4 weeks at the Colonial Theatre. All the shorts are available for Private Screenings throughout the month at your request. Tickets are sold separately.  
Please Note: Adult themes and language are present in the LIVE ACTION SHORTS. The Academy has rated this program "R".
FILMS PRESENTED (Running Time: 130 minutes):
The Present – Farah Nabulsi (Palestine, 25 min.)
Feeling Through – Doug Roland and Susan Ruzenski (USA, 19 min.)
Two Distant Strangers – Travon Free and Martin Desmond Roe (USA, 25 min.)
White Eye – Tomer Shushan and Shira Hochman (Israel, 21 min.)
The Letter Room – Elvira Lind and Sofia Sondervan (USA, 33 min.)
Sponsors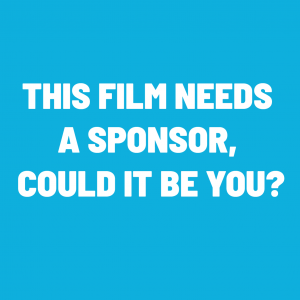 You can support the Colonial's programs and, at the same time, promote your business!
Sponsor this film
Information
Genre

Shorts

Director

Various

Released

2020-2021

Runtime

2h 10min

Rated

R

Studio

Various

Country

Various