Proof of vaccination is no longer required. Masking remains encouraged but optional.
About
"The degree to which Home Alone's various components work, and work exceedingly well, is generally nothing short of astonishing…" – Reel Film Reviews
FILM SYNOPSIS
When bratty 8-year-old Kevin McCallister (Macaulay Culkin) acts out the night before a family trip to Paris, his mother (Catherine O'Hara) makes him sleep in the attic. After the McCallisters mistakenly leave for the airport without Kevin, he awakens to an empty house and assumes his wish to have no family has come true. But his excitement sours when he realizes that two con men (Joe Pesci, Daniel Stern) plan to rob the McCallister residence, and that he alone must protect the family home.
Sponsors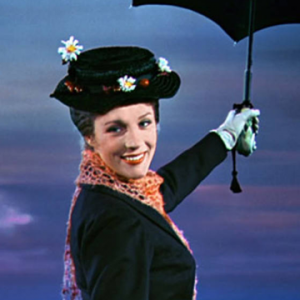 Information
Genre

Comedy

Director

Chris Columbus

Released

1990

Runtime

1h 43m

Rated

PG

Studio

FOX

Country

United States
Plan Your Visit
The Colonial is in the heart of Phoenixville's walkable downtown amid retailers, craft brewers, and eateries.
Choose A Restaurant